BREAKING: The Yang di-Pertuan Agong has expressed his disappointment over the government's revocation of the emergency ordinances without his consent.

The King said this has misled Parliament and undermined his role as the head of state, as enshrined in the constitution.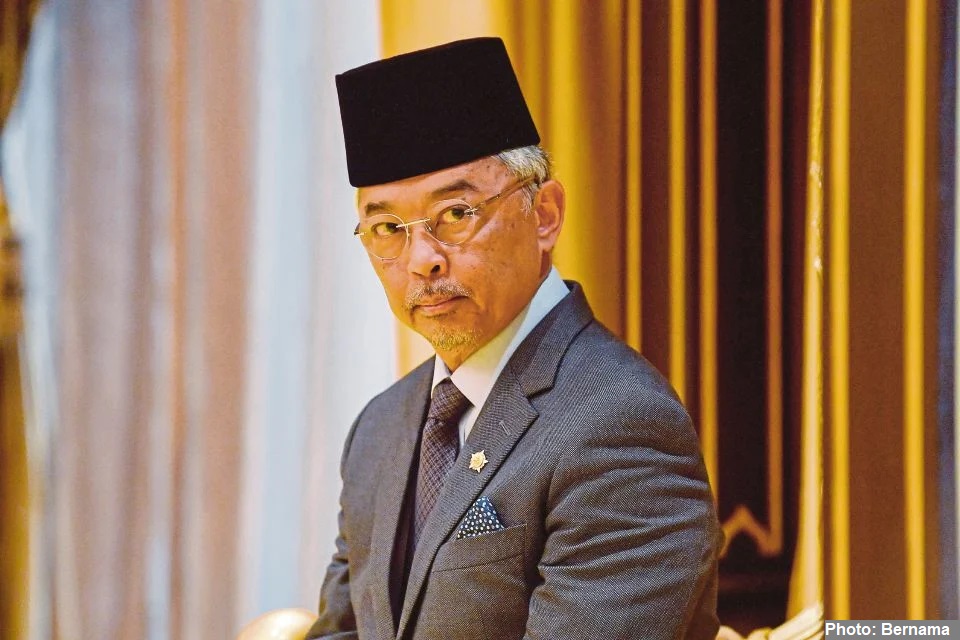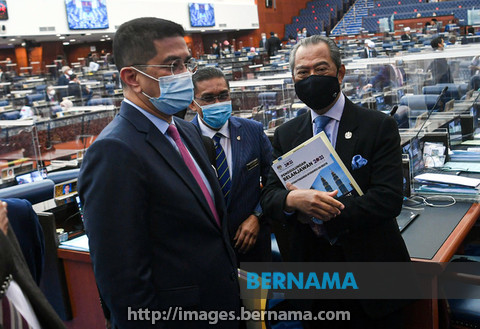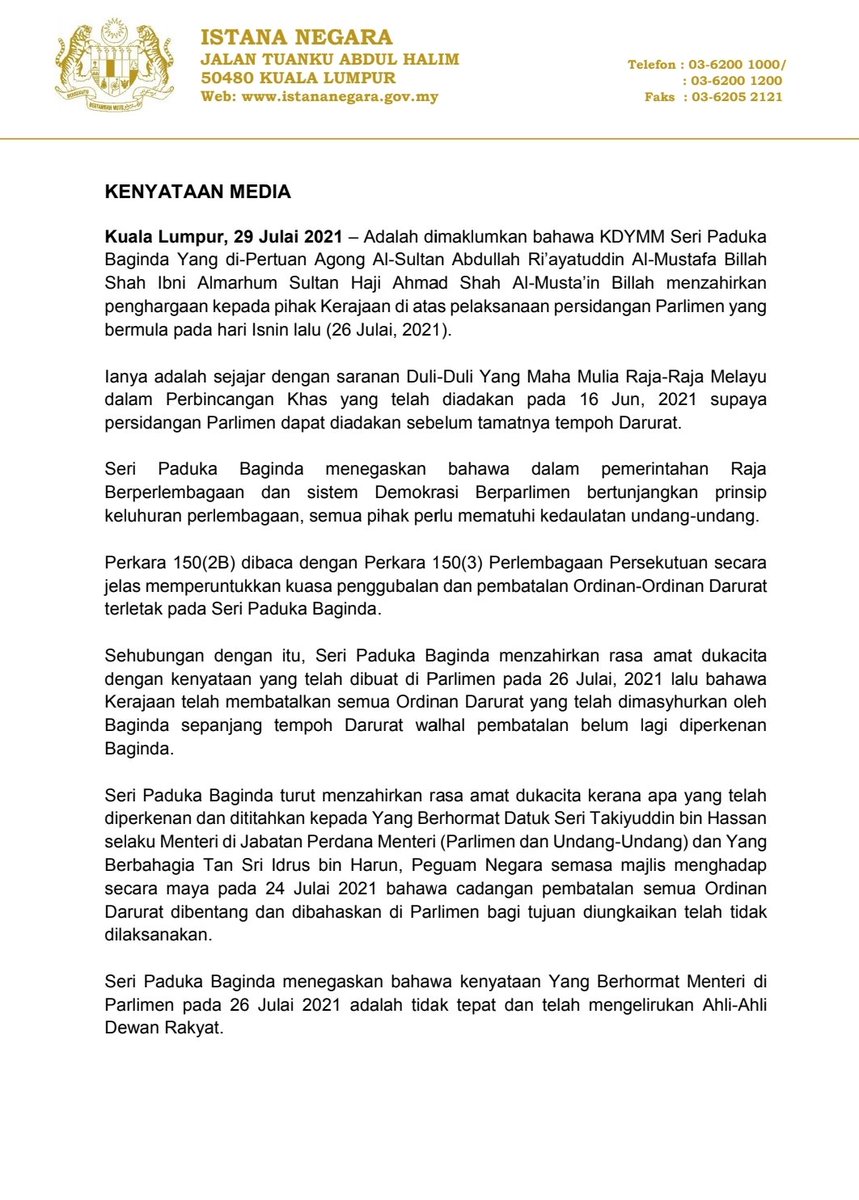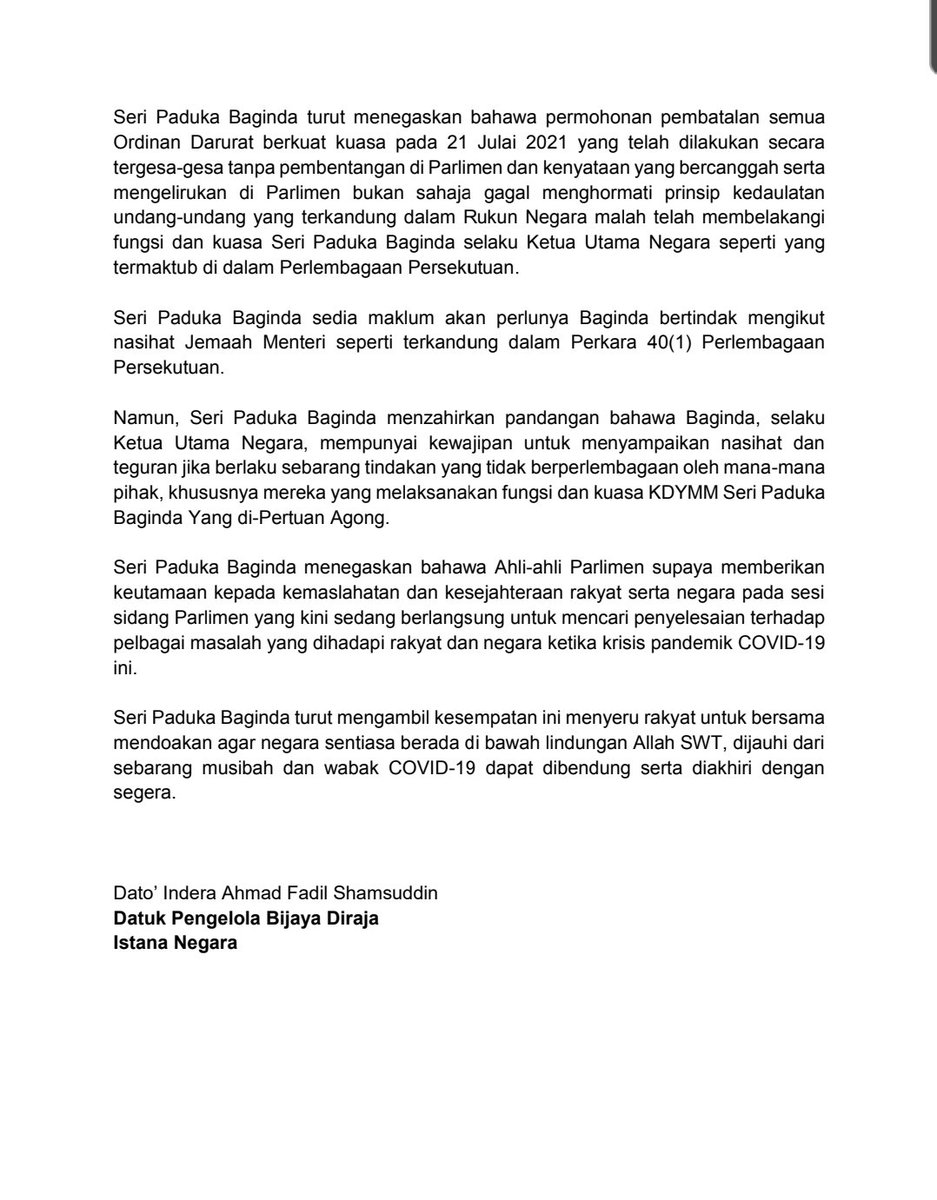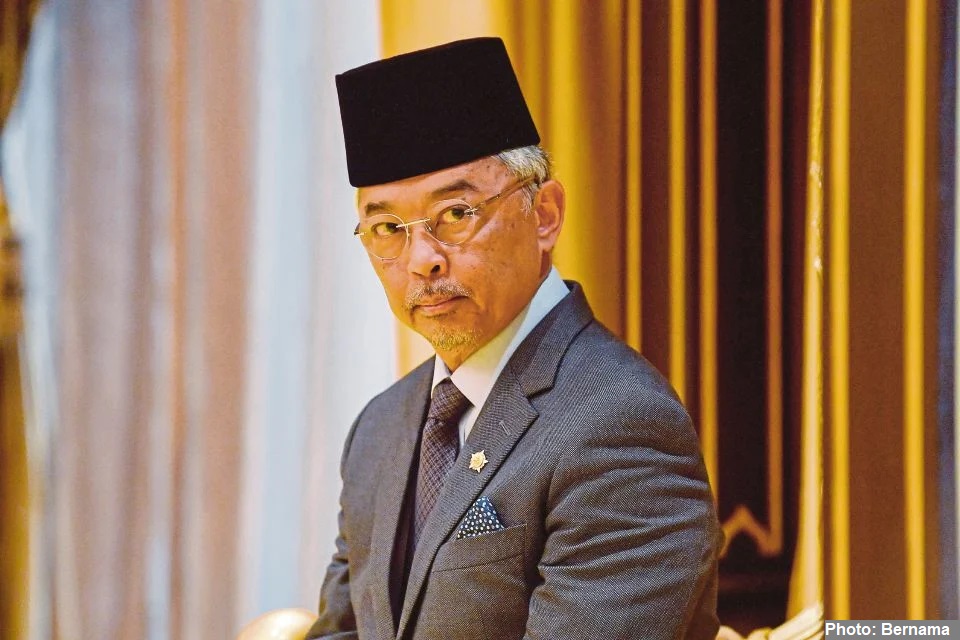 De facto Law Minister Takiyuddin Hassan has declined to immediately answer questions on the revocation of the emergency ordinances, including whether it has the King's consent.
The PAS MP says Speaker Azhar Harun has ruled he will only answer the questions on Monday next week.
pic.twitter.com/x1VEG0FCw4