The cop violently slamming a young woman over a $2.75 subway fare and shoving a man filming him in the thread below is wearing a vintage Apprentice t-shirt with an image of Donald Trump on the back.

Why are NYPD police officers allowed to wear images of Trump?
Possibly sensitive media. Public access unavailable.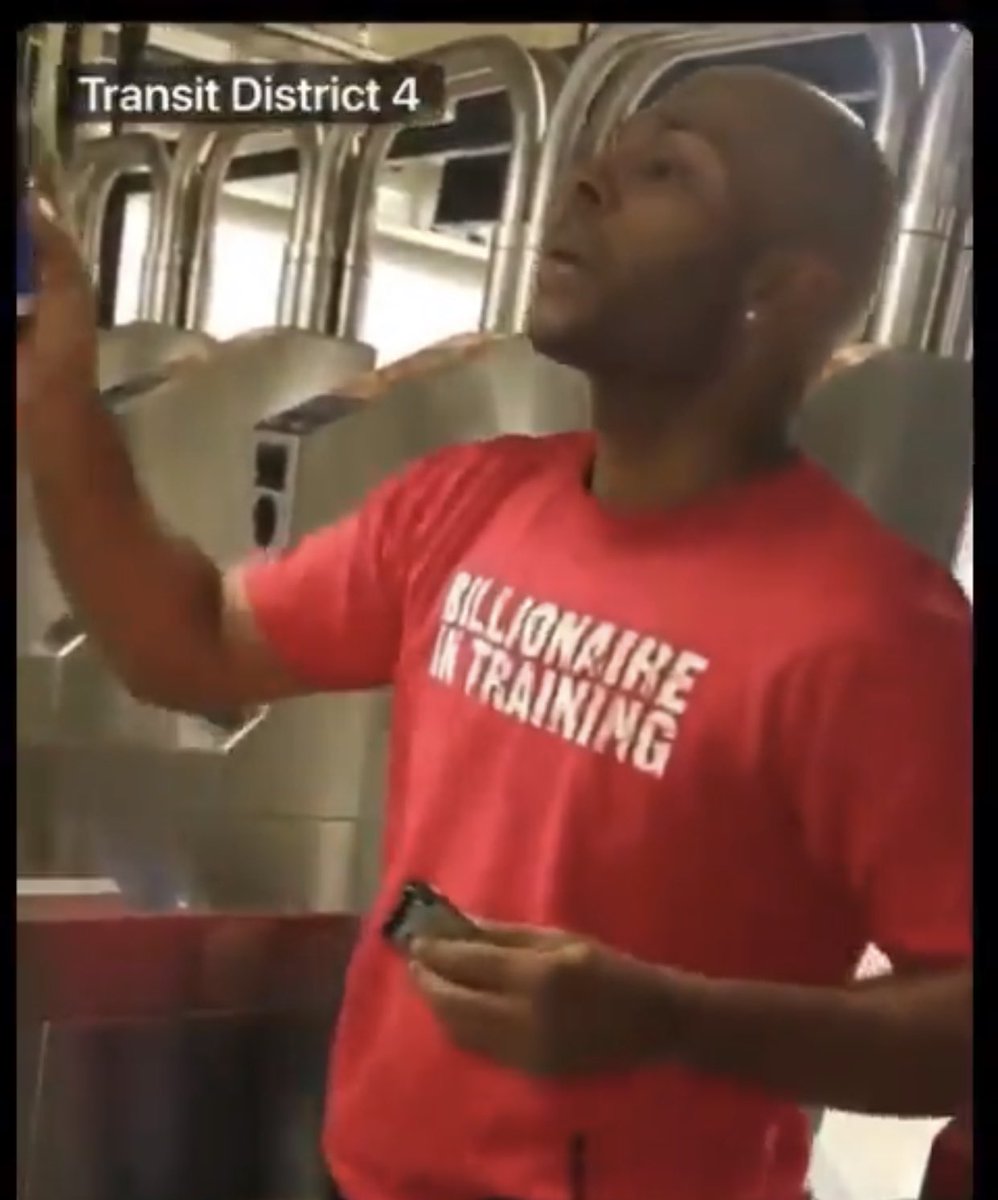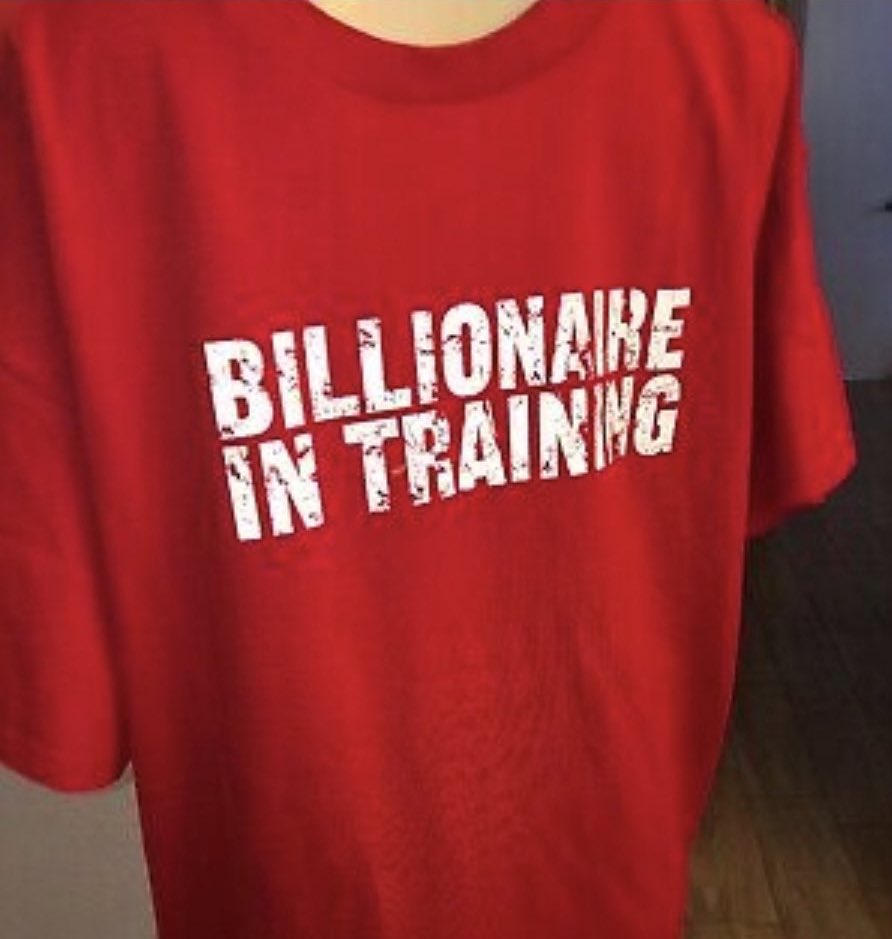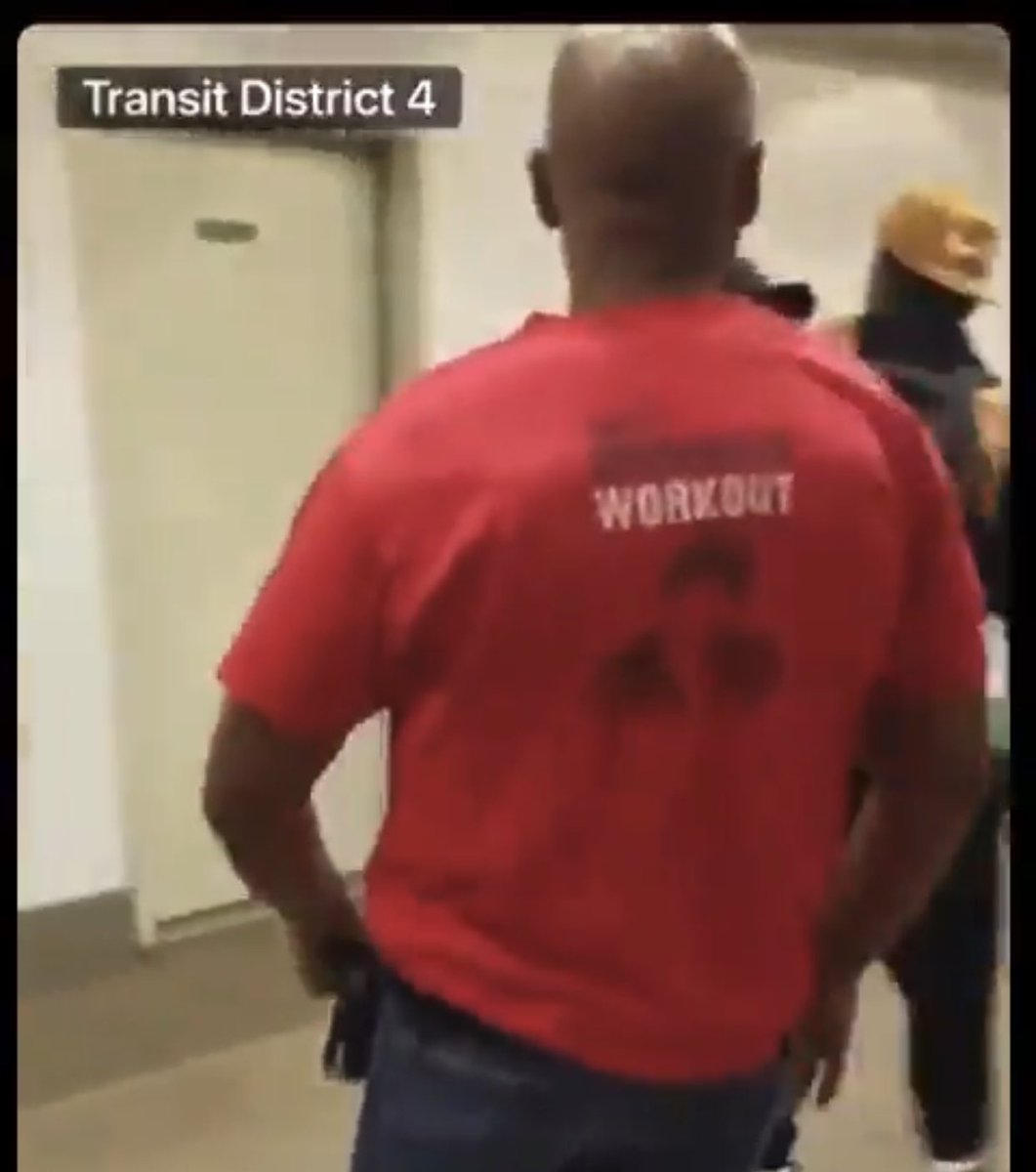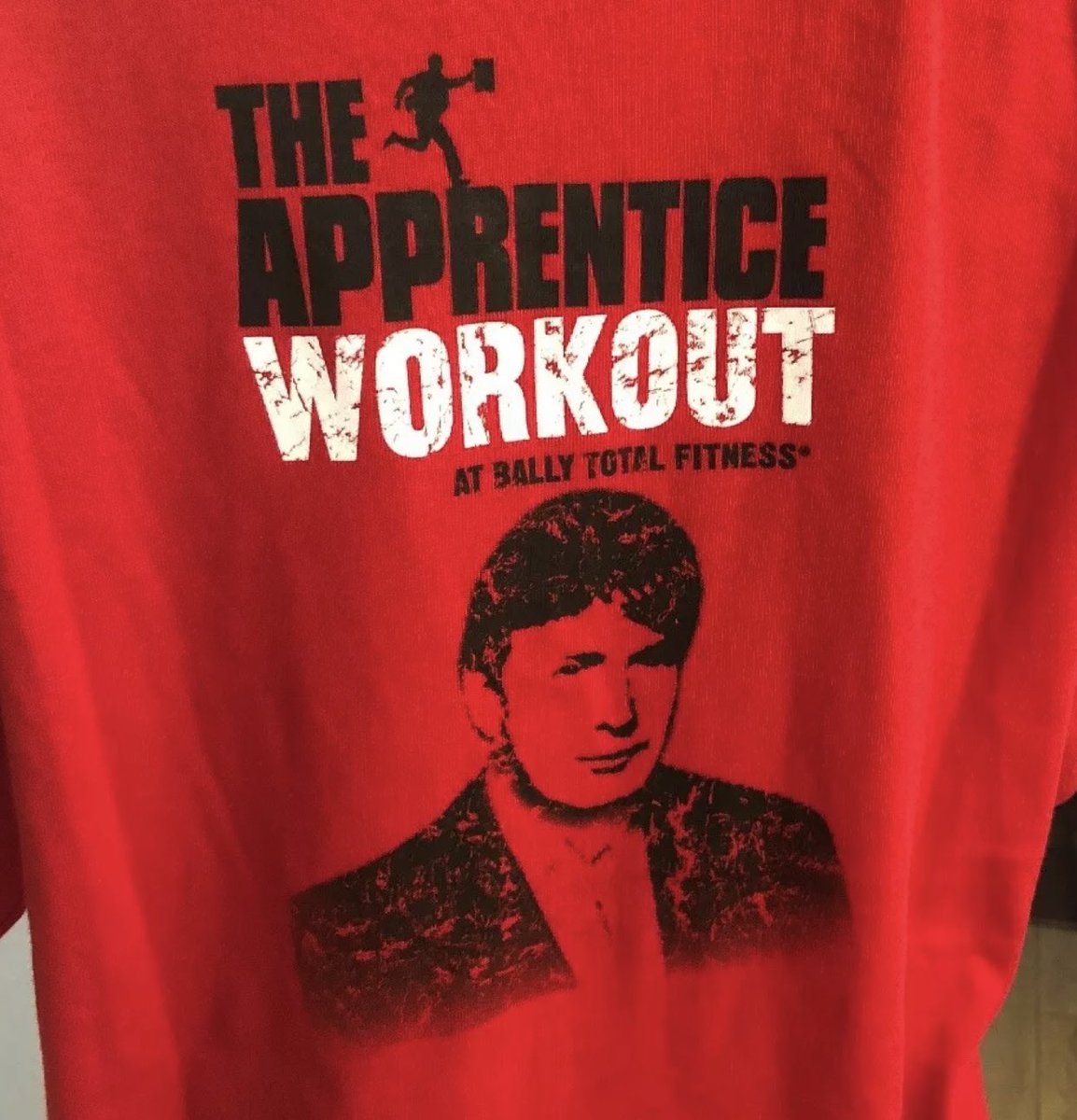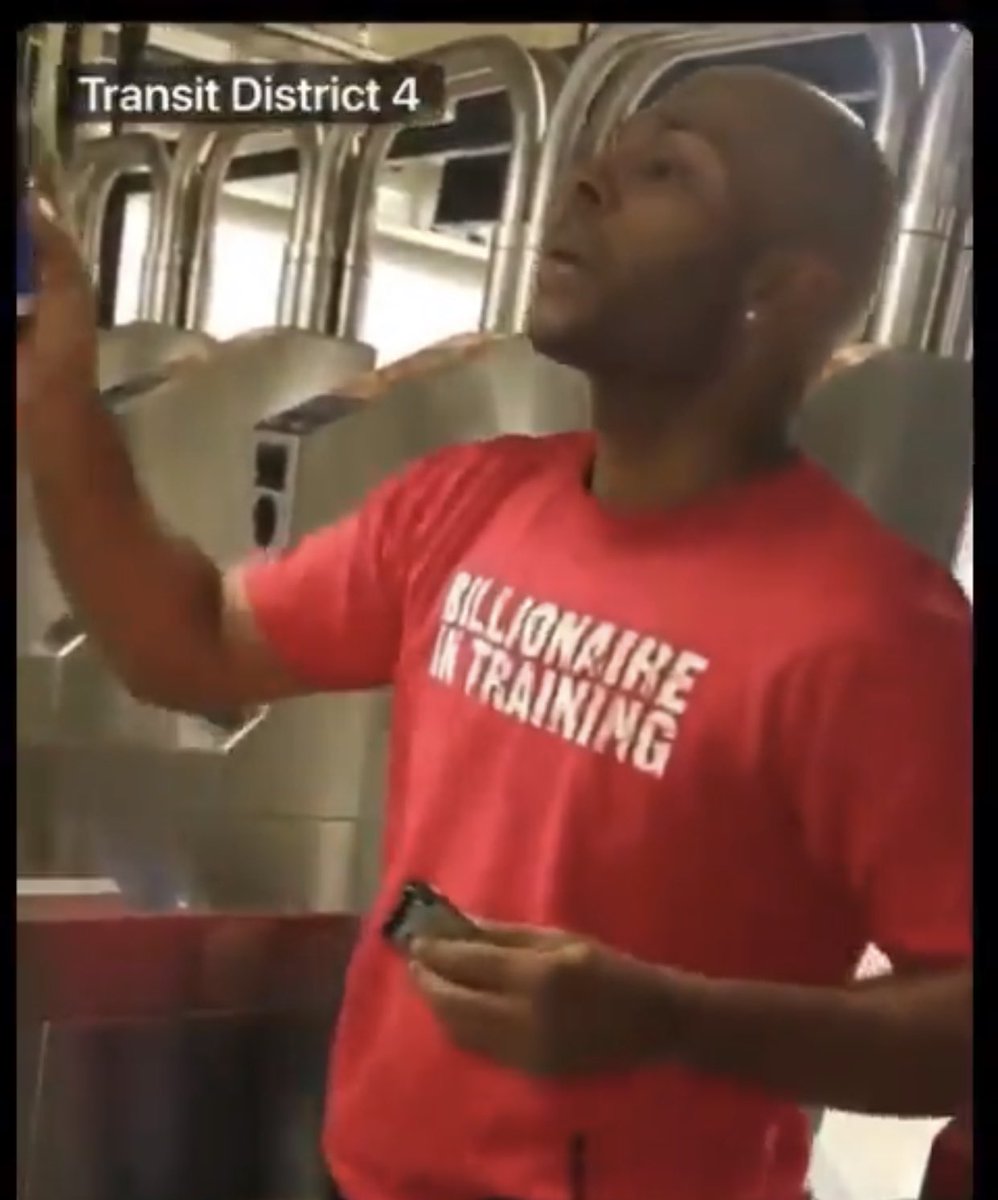 All this over a $2.75 subway fare.
This isn't NYPD keeping people safe, it's them signaling that they'll use violence to keep "law & order" in favor of capitalism and the wealthy in an economic and housing crisis.
(video /copwatchshawty ig)
pic.twitter.com/GlvM6HOgBc