#WhyBailOnlyToCulprits
and on the other hand innocent Hindu saint, Sant Shri Asharamji Bapu didn't get a single day of bail for the last 8 years.
Possibly sensitive media. Public access unavailable.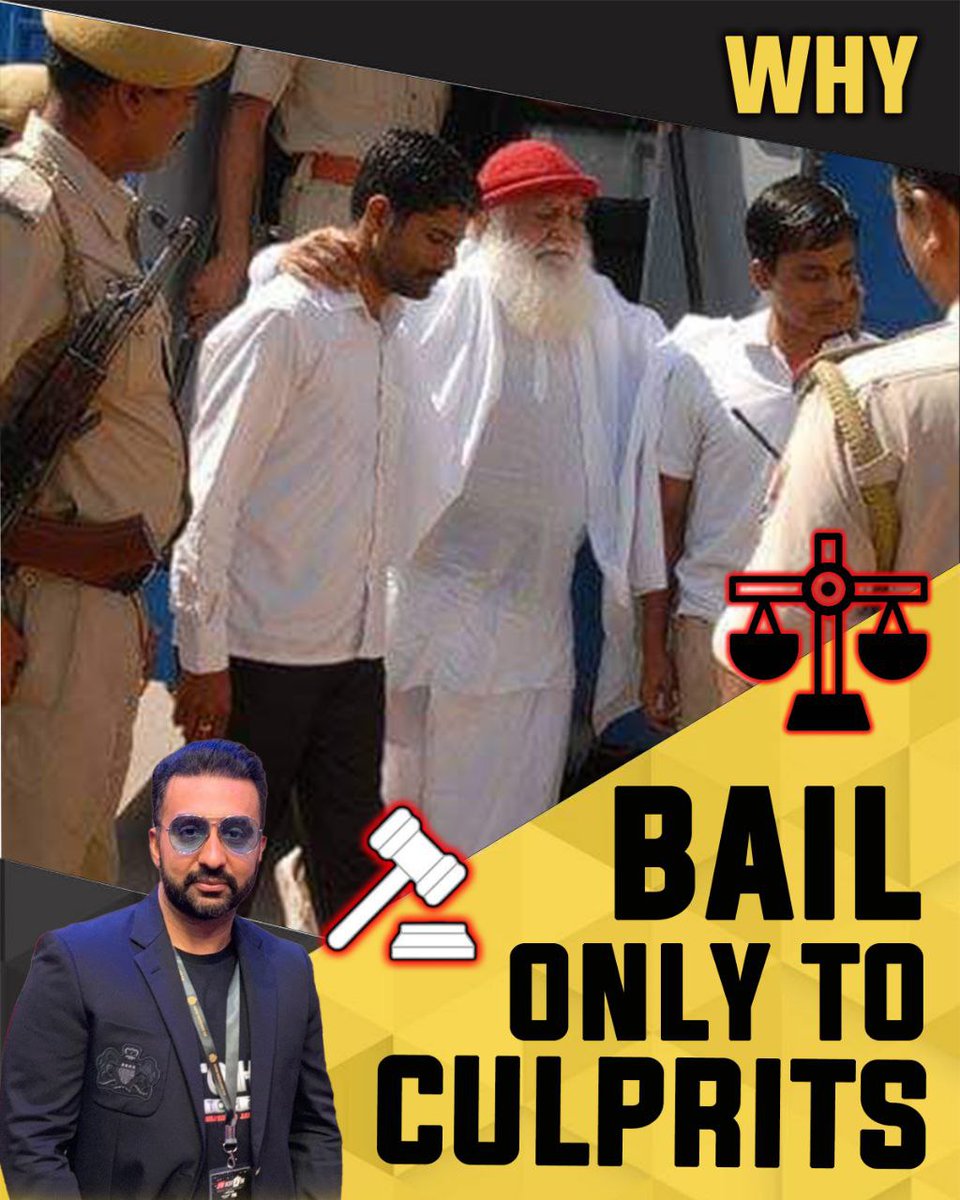 Raj Kundra, who spread obscenity in the society by selling porn films, got bail in 2 months; Sant Shri Asharamji Bapu, who taught celibacy and restraint, was not given bail even for a single day in 8 years, is this justice?
#WhyBailOnlyToCulprits
pic.twitter.com/MdDJmXJtKW