Don't be fooled by its name. Human Rights Watch is anti-human rights. José Miguel Vivanco publically supported the 2016 coup against Dilma Rousseff which led to catastrophic rises in femicide, hunger & homelessness and genocide of indigenous people. Now he's lying about Venezuela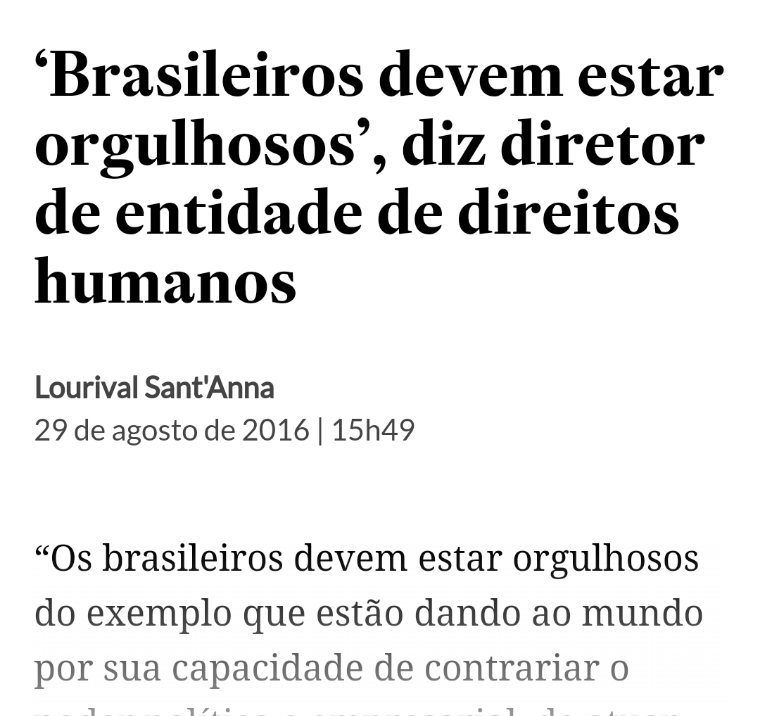 URGENTE: Hemos recibido denuncias de ataques por colectivos armados en el contexto electoral en Venezuela.

Estamos siguiendo de cerca la situación en el país.

Mis DM están abiertos para recibir denuncias de víctimas o testigos presenciales.

Por favor RT.