1. Heavy traffic was reported on multiple toll roads in the Klang Valley this morning due to the issues with the RFID lanes.

Several social media users claimed that the system failed to detect the stickers on their vehicles.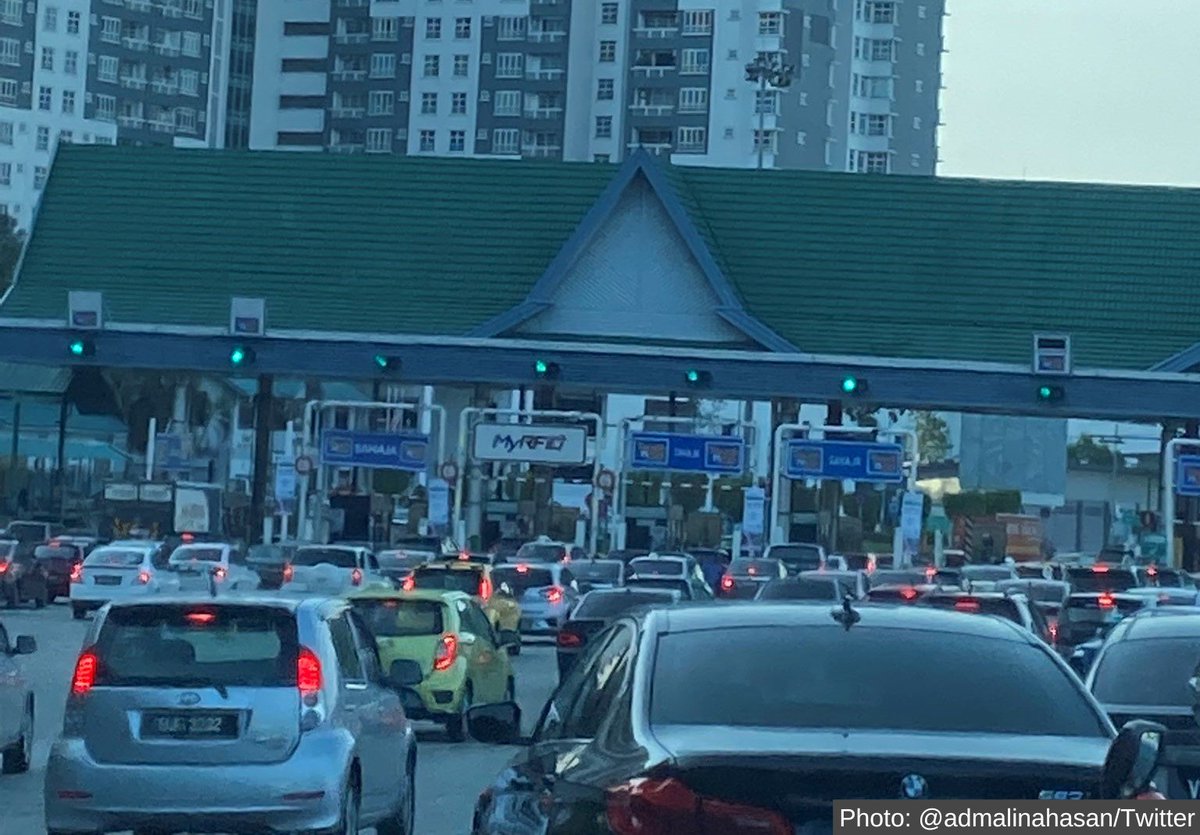 1. RFID lanes will begin operating at all 83 toll plazas along the North-South Expressway Juru-Skudai stretch from 10pm this Saturday (January 15).
PLUS Malaysia says at least one RFID lane will be open for vehicles in addition to the existing Touch 'n Go and SmartTAG platforms.
pic.twitter.com/fmAijkokwu