Are these Bola Tinubu boys too?
Maybe it's these same boys that control Peter Obi's voice to lie uncontrollably on TV that the media and you guys have now banned him from going there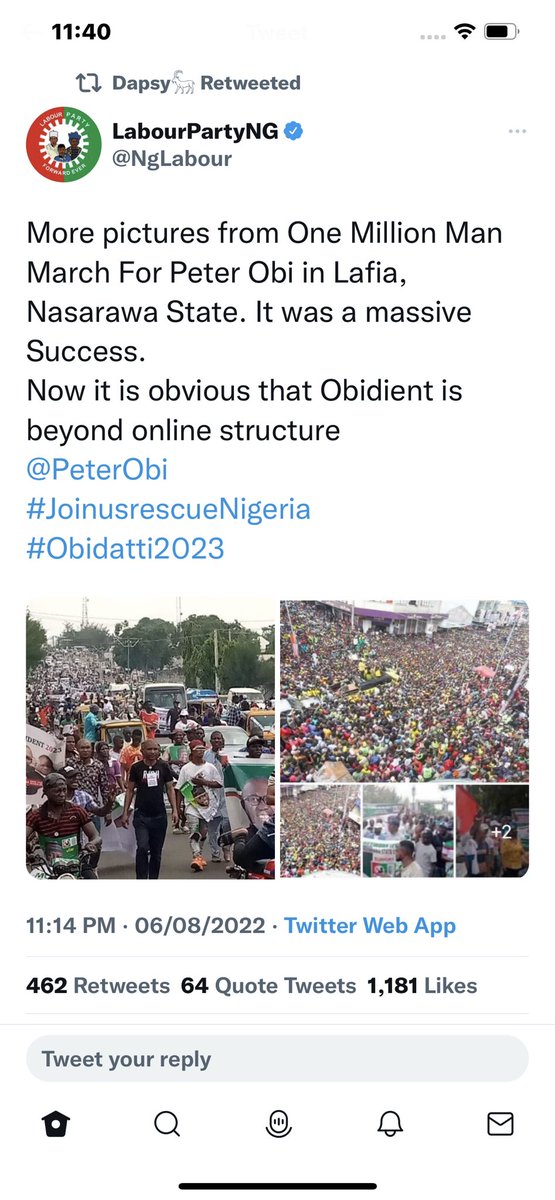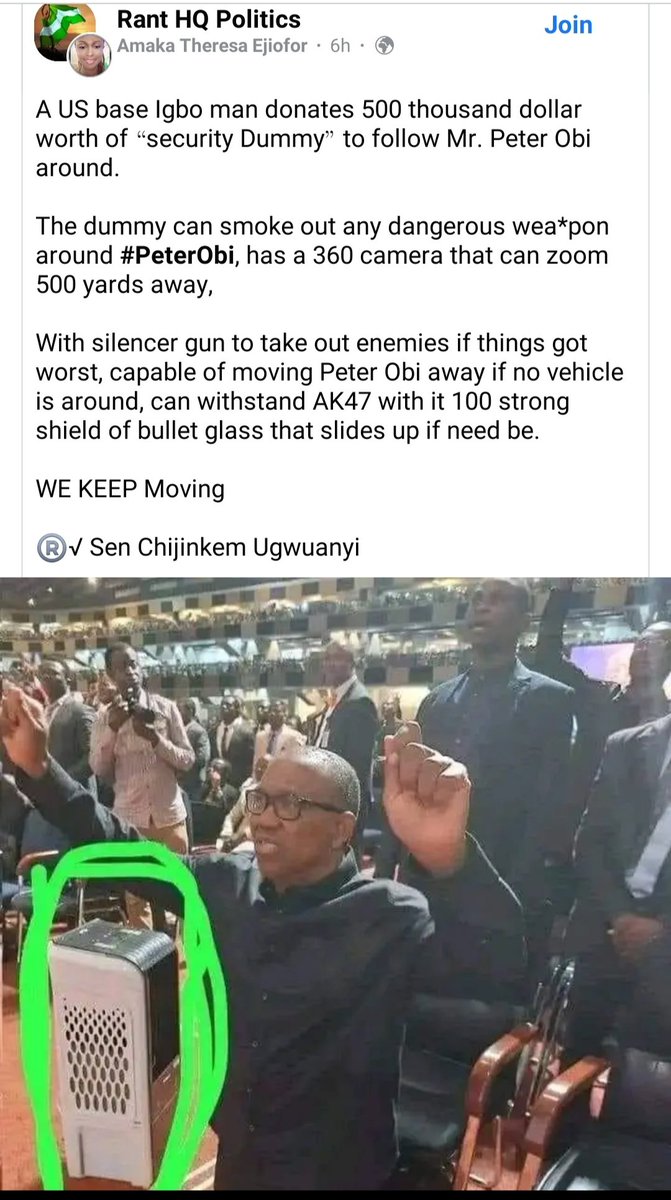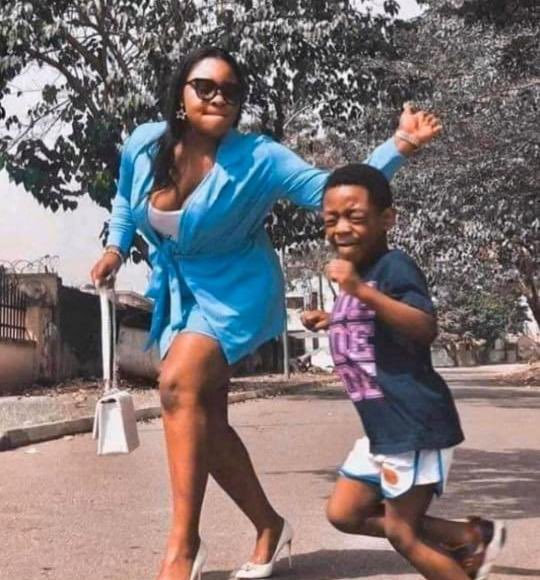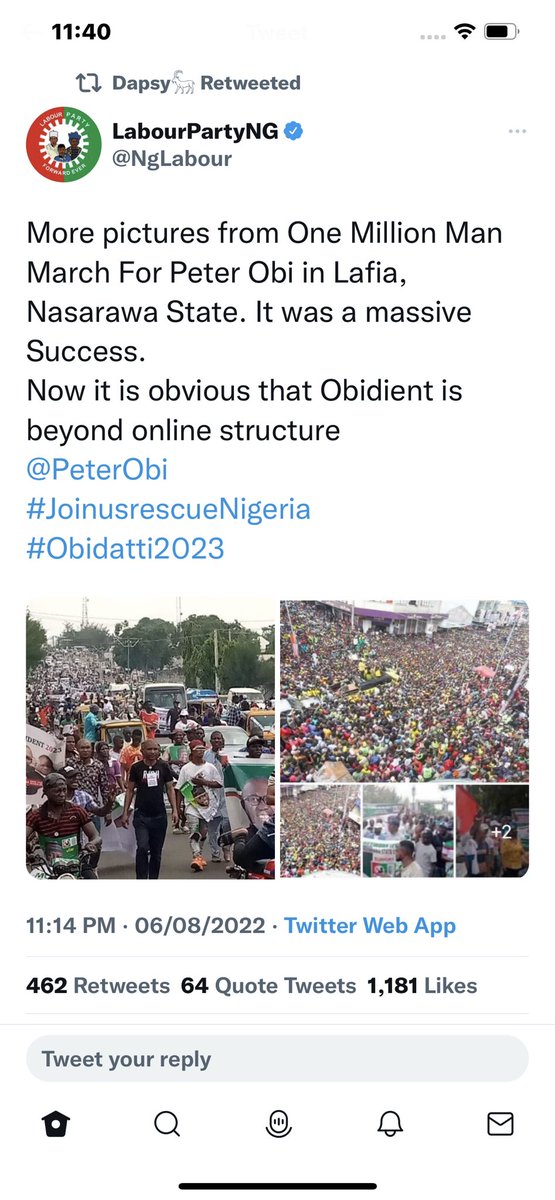 I have been reliably informed that Bola Tinubu's boys are behind this. They create fake accounts posturing as Obidents, spread fake news and pin it on Peter Obi supporters. That's how desperate these agbado boys have become.