The ancient temple of Ain Dara had survived 3000 years, but then
#Turkey
's F-16 fighter jets came and dropped modern bombs on it, bombing it to rubble.
This is what
#barbarians
do.
Turkish air raids destroyed the Ain Dara Hittite temple complex, an archaeological site south of
#Afrin
.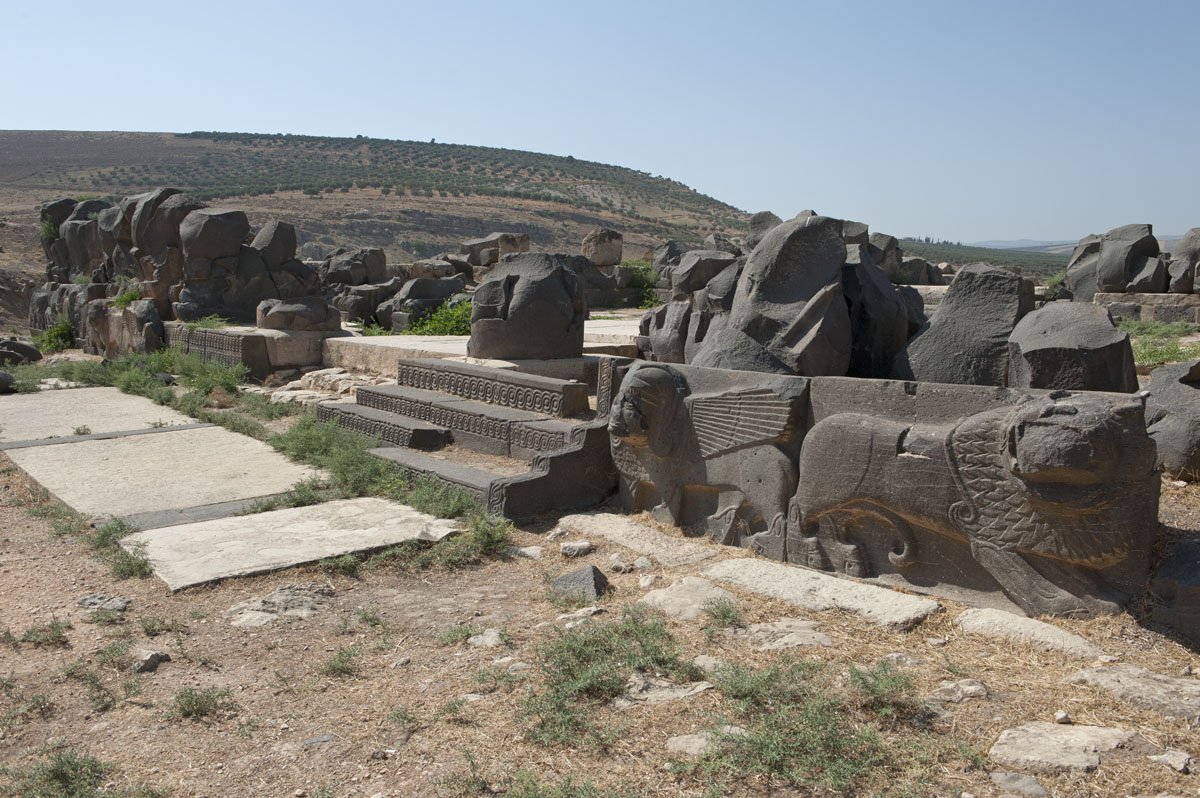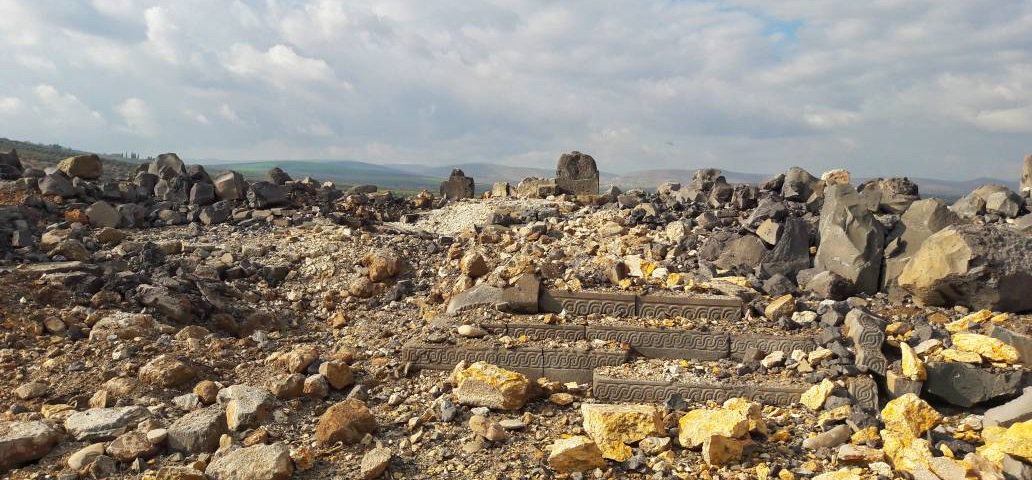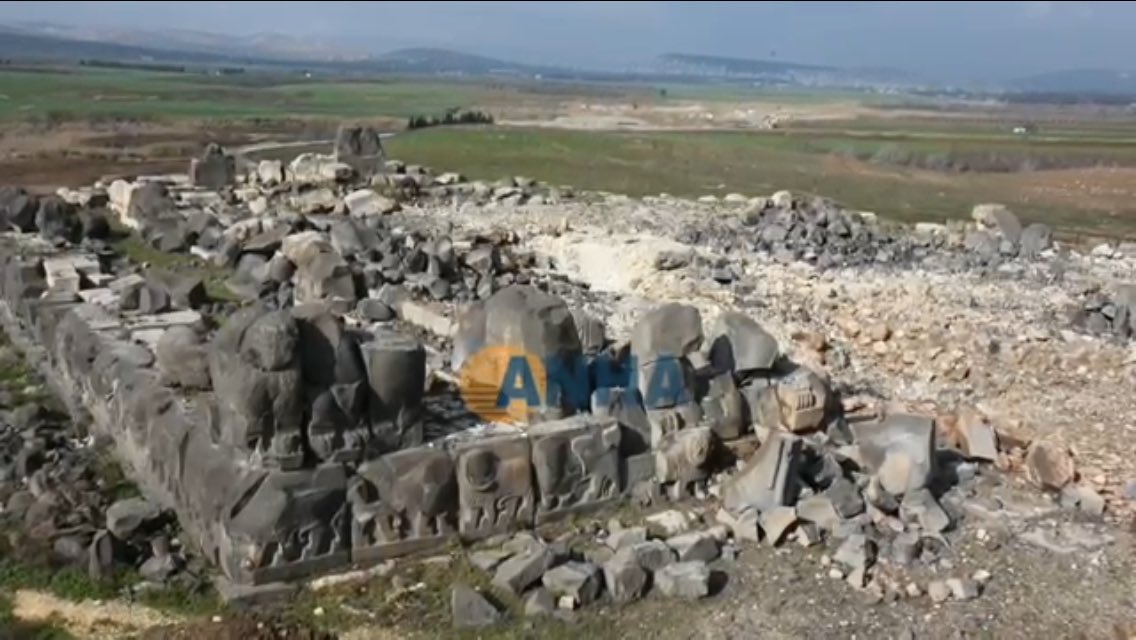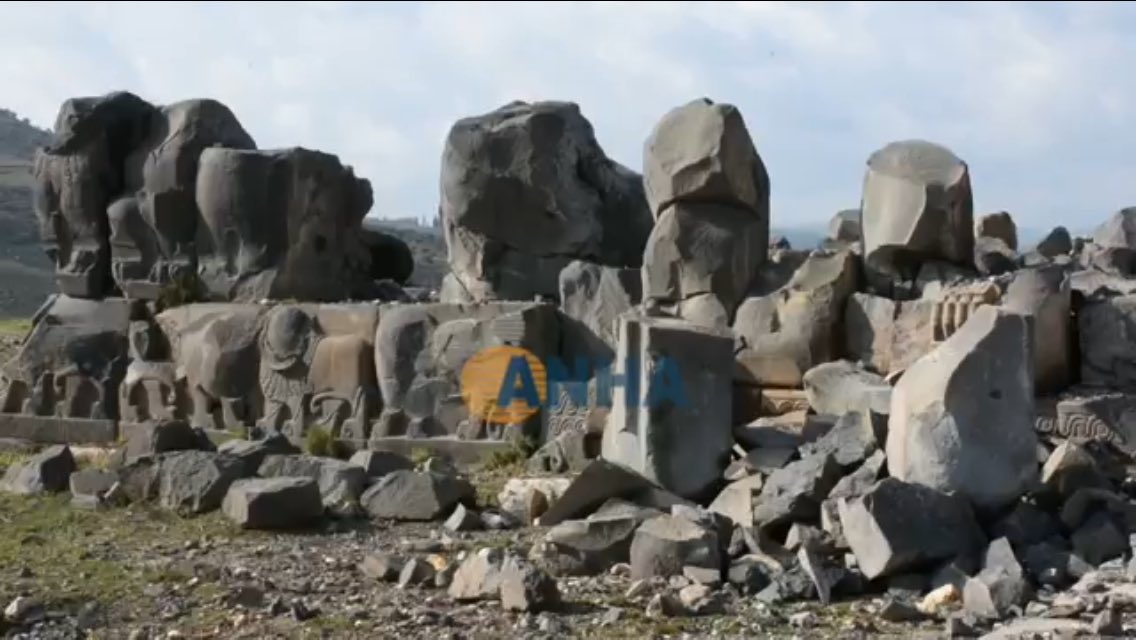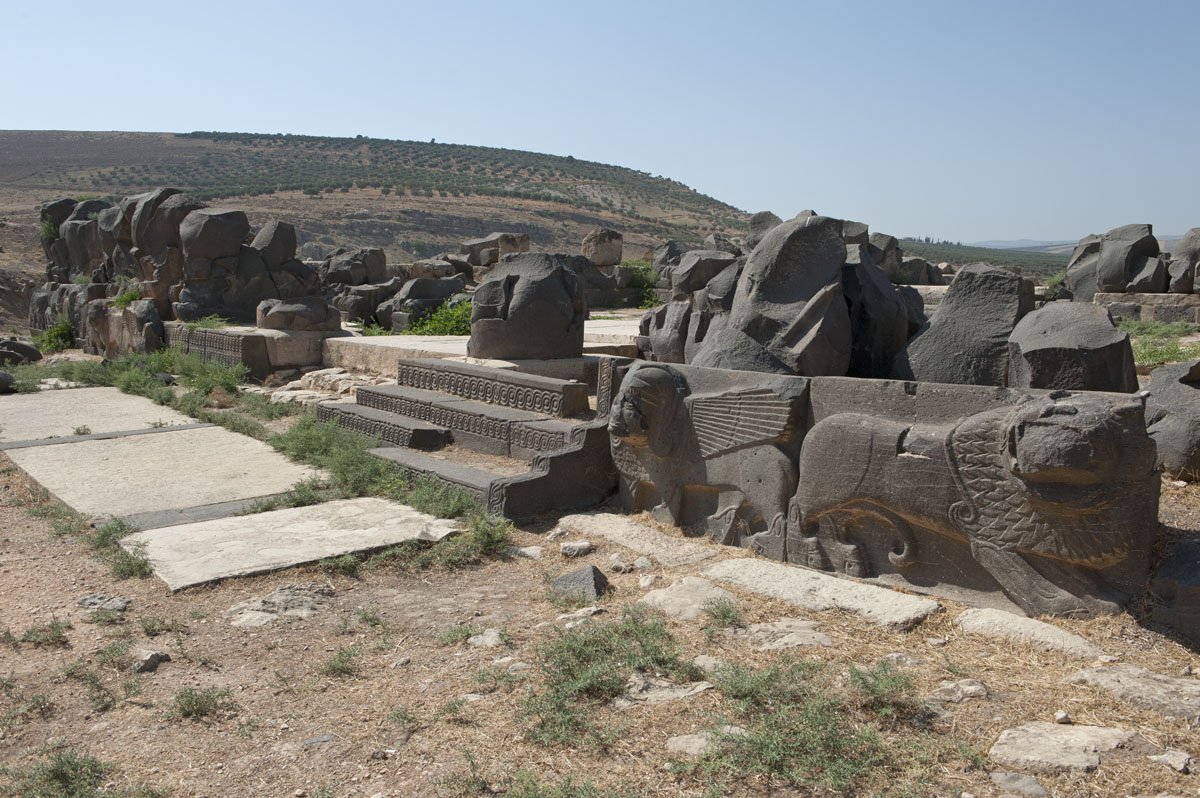 Tweet Engagements
Total of 2 replies and 4 quotes found
It should be noted that Ain Dara is nowhere near a frontline. It's a barbaric war crime by
#Turkey
.
Over 1 replies and quotes not shown
Get Full Access Now
Register for a free 1 week trial.
No credit card required, takes seconds.
Access all standard features.
Detailed analytics, stunning visualisations and more.
After trial, pricing starts at just $25
Simply login via your preferred social media account :
---
LOCATIONS
TOPICS
ANALYTICS
USER

Our trial allows access to only the 8 hour timeframe for this page.

A Trendsmap Plus subscription provides full access to all available timeframes