I've been reading some archeology/anthropology books about ancient Mesopotamia from just before/after the Iraq war began. It's overwhelming to think about what we've lost.
Turkish air raids destroyed the Ain Dara Hittite temple complex, an archaeological site south of
#Afrin
.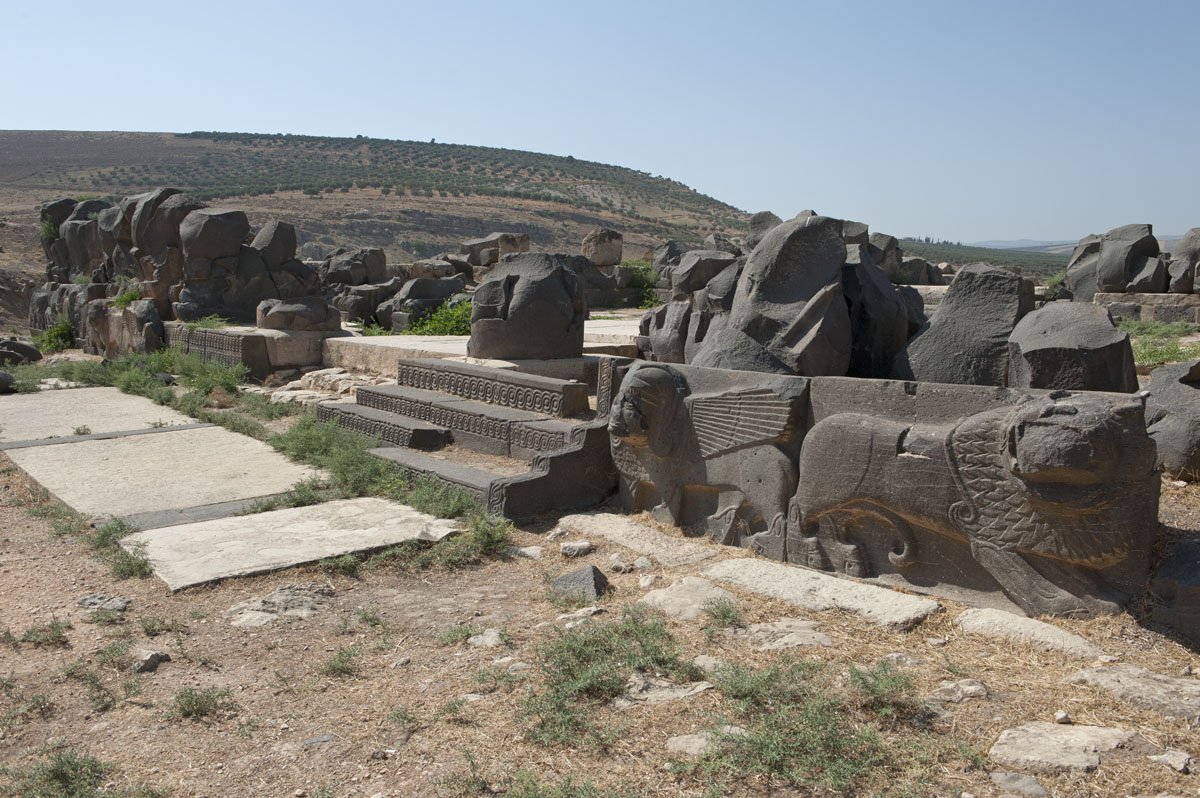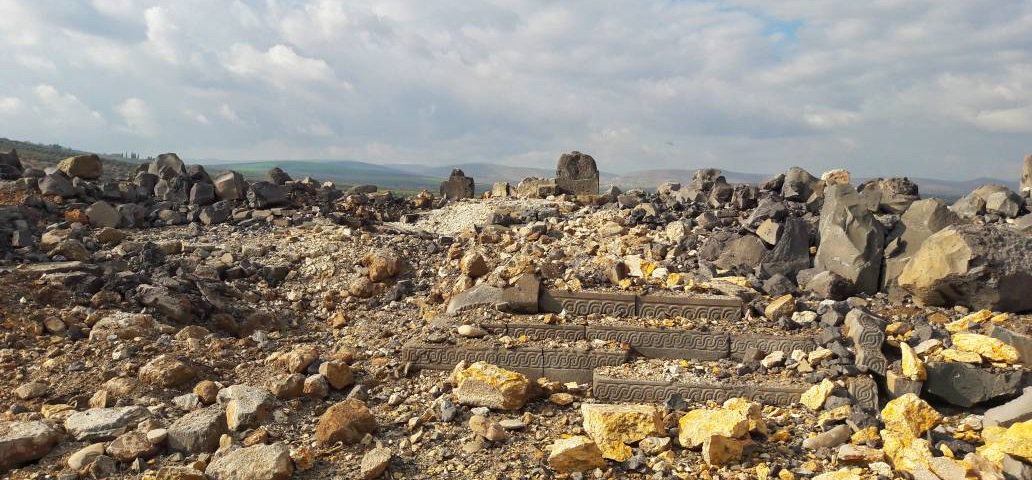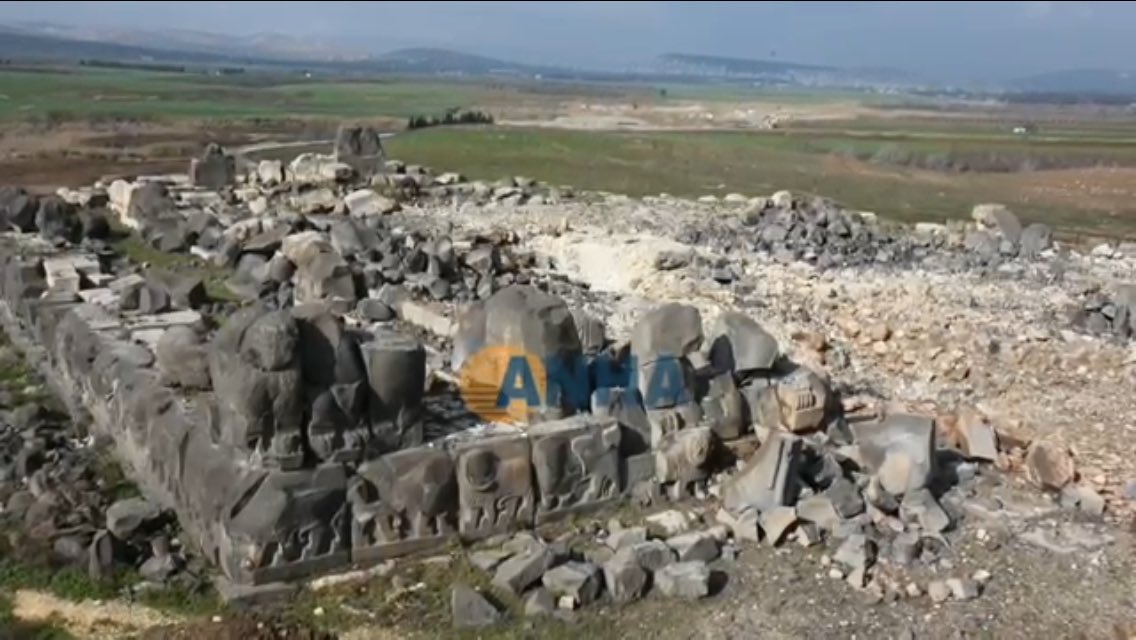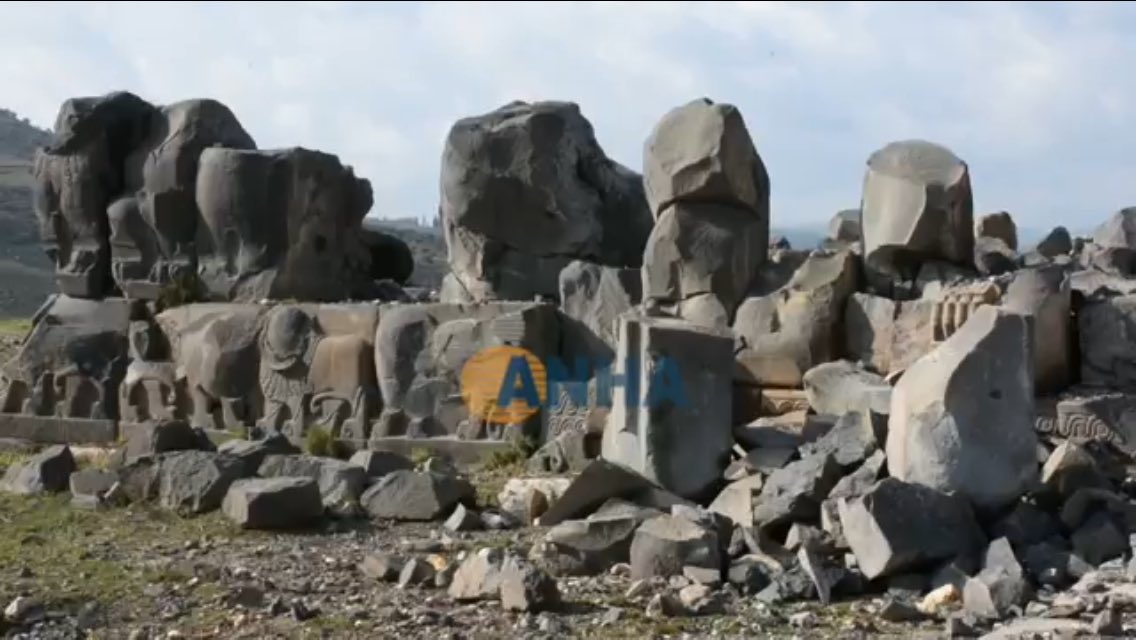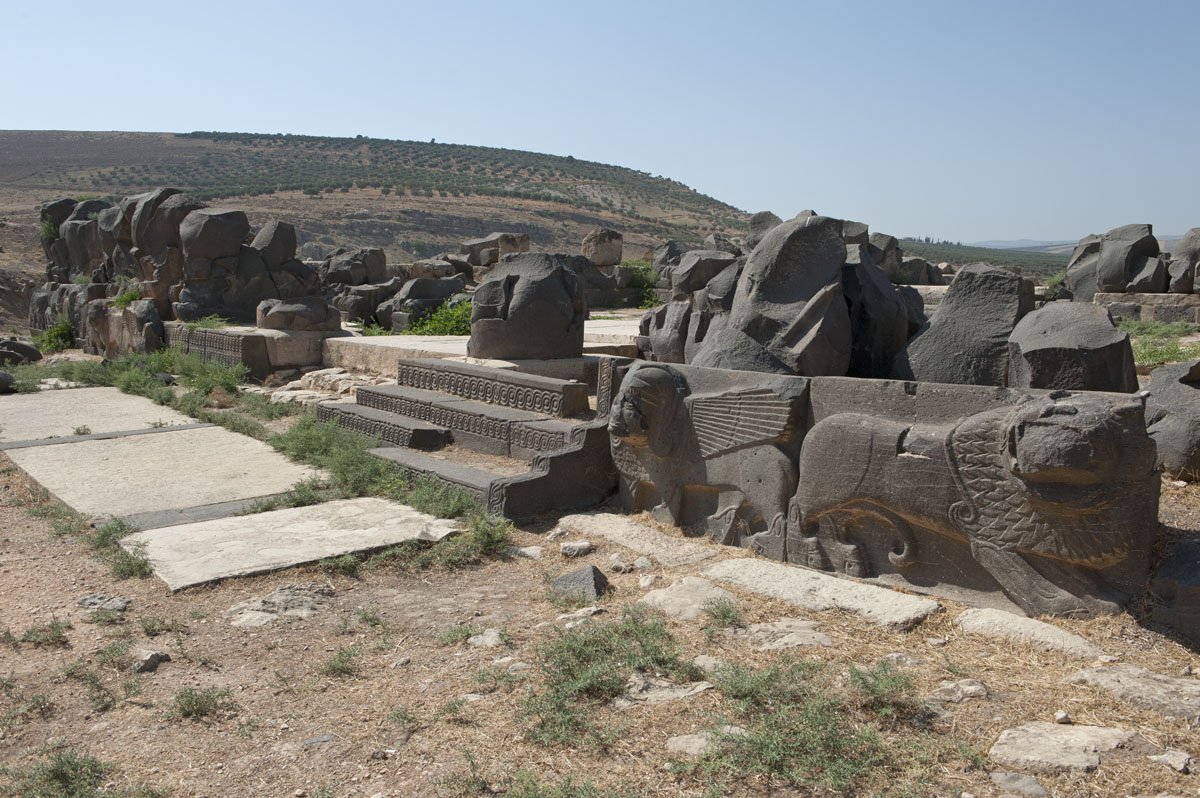 Tweet Engagements
Total of 1 replies and 0 quotes found
@brodyvburks
@chadgarland
This is what happens when the world stands by and allows war to go on Endlessly. Civilization is dismantled a piece at a time, and the ripples reverberate around the globe affecting everyone and everything eventually. It only gets worse from here, until humanity grows a backbone.
Get Full Access Now
Register for a free 1 week trial.
No credit card required, takes seconds.
Access all standard features.
Detailed analytics, stunning visualisations and more.
After trial, pricing starts at just $25
Simply login via your preferred social media account :
---
LOCATIONS
TOPICS
ANALYTICS
USER

Our trial allows access to only the 8 hour timeframe for this page.

A Trendsmap Plus subscription provides full access to all available timeframes