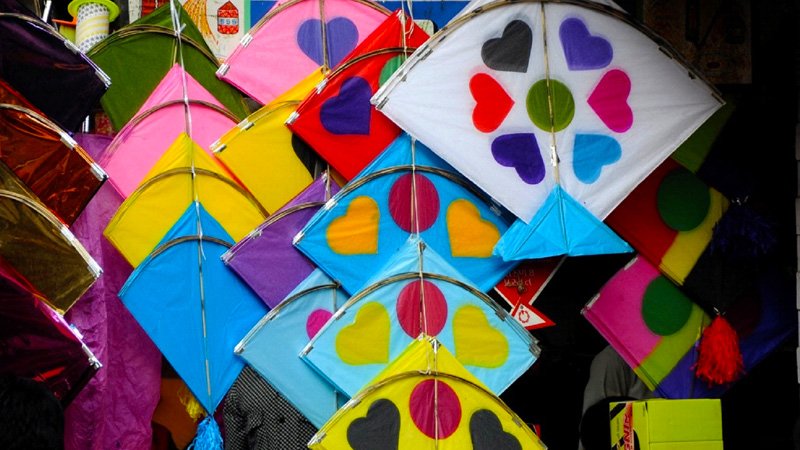 Tweet Engagement Stats
Stats are based upon replies and quotes of this tweet
| Top Content Types | % |
| --- | --- |
| URL | 75.0% |
Engagement Map
Replies and Quotes
Total of 2 replies and 9 quotes found

@The_Nation
@GOPunjabPK
@UsmanAKBuzdar
Thousands of people have lost their lives because of these killer threads ,while govt is allowing to celebrate Basant ,what a step towards State of Medina ,is this your welfare state . Bravo PM Bravo.
@The_Nation
@GOPunjabPK
@UsmanAKBuzdar
یوتھیوں کی باجیوں کو بہت rest مل چکا اس لیے کپتان نے اعلان کیا کہ بسنت منای جاے 😁😁
(نوٹ) بسنت ہندو گستاخ رسول کا تہوار ہے جو اس کی یاد میں منایا جاتا ہے۔ اسلام اور ناموس رسالت پر یہودی کا ایک اور حملہ۔۔،

February 2019 in Lahore - Made my day
Economic prosperity should come first.
#Basant
Thanks for the bold decision
@UsmanAKBuzdar
; hope you'll maintain repo of actions speaking louder than words in other adminstrative matters as well
#Basant
Over 3 replies and quotes not shown