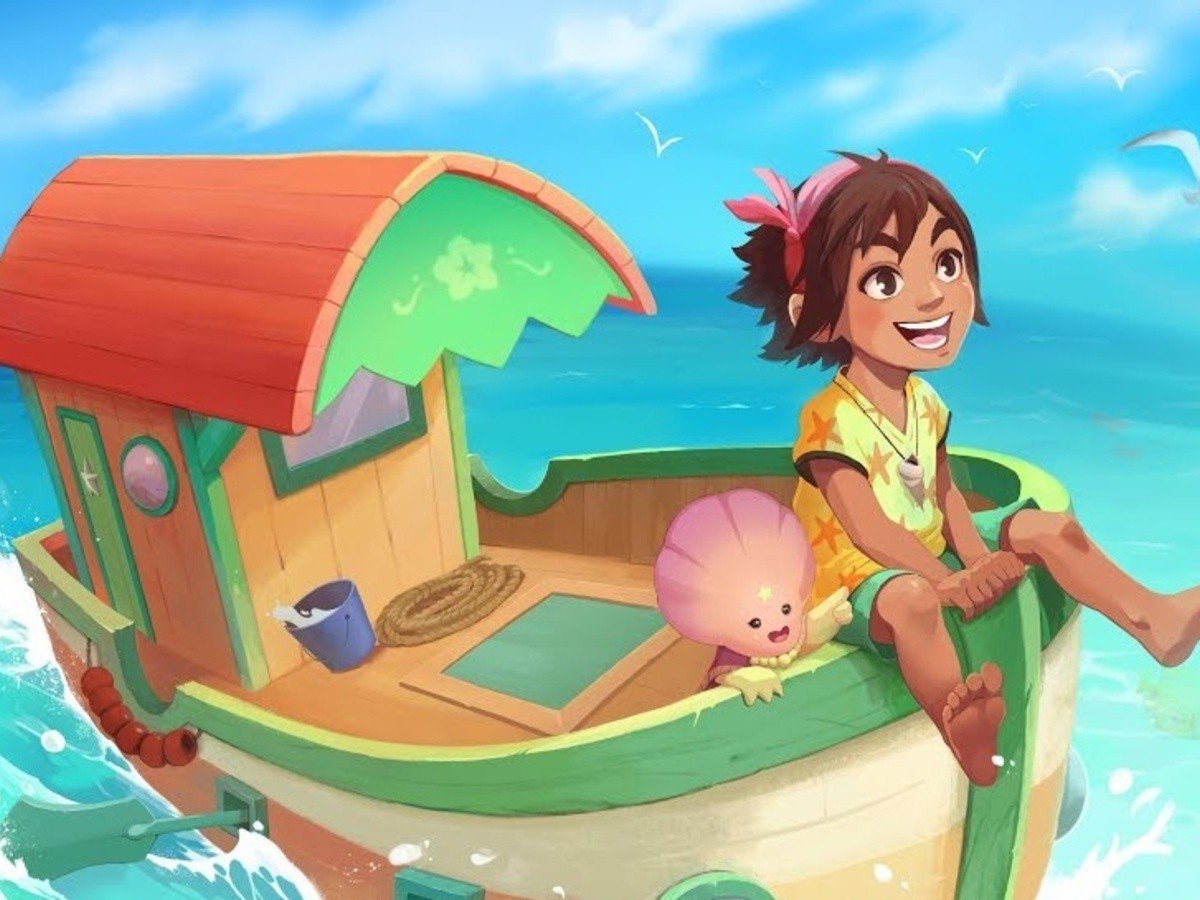 Engagement Map
Replies and Quotes
Total of 2 replies and 2 quotes found
Wirkt mehr wie Stardew Valley, aber sieht nett aus.
@nintendolife
It's too early for this 😂
When I woke up and saw this first thing and my notifications, all I ready was "will bring Zelda Wind Waker" "to the switch" and I nearly started freaking out 😂

@nintendolife
Thanks for the exposure! Ive been closely following thus game,and if your a harvest moon/story of seasons and/or a stardew valley fan,you should play this game come September!