Priti Gandhi
Excellent suggestion by Dr.
@Swamy39
!! If a Muslim majority country Indonesia can have Lord Ganesha on their currency notes, why not India??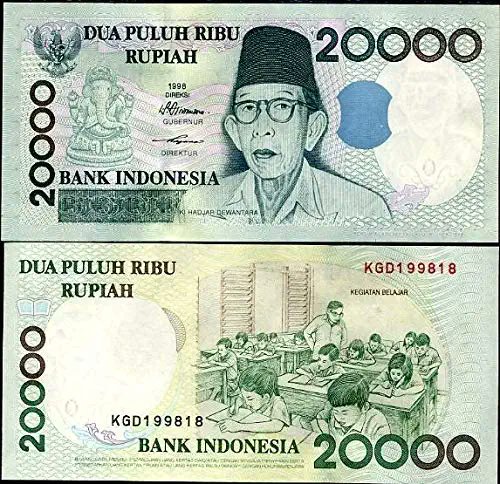 Question to
@Swamy39
:-Which God will you choose if India will have to print God on the currency note like Indonesia?
Swamy:- PM Modi can answer. Lord Ganesha can remove obstacles but Goddess Lakshmi can improve condition of Indian currency.
But Media..
telegraphindia.com/india/lakshmi-…