The
@VillaMariaClg
family concurs and was glad to be part of honoring Neal's legacy. I look forward to continuing the work with MVP that Neal,
@CoachRandall5
, and I began discussing last year. We want to be part of the solution.
@VillaVikings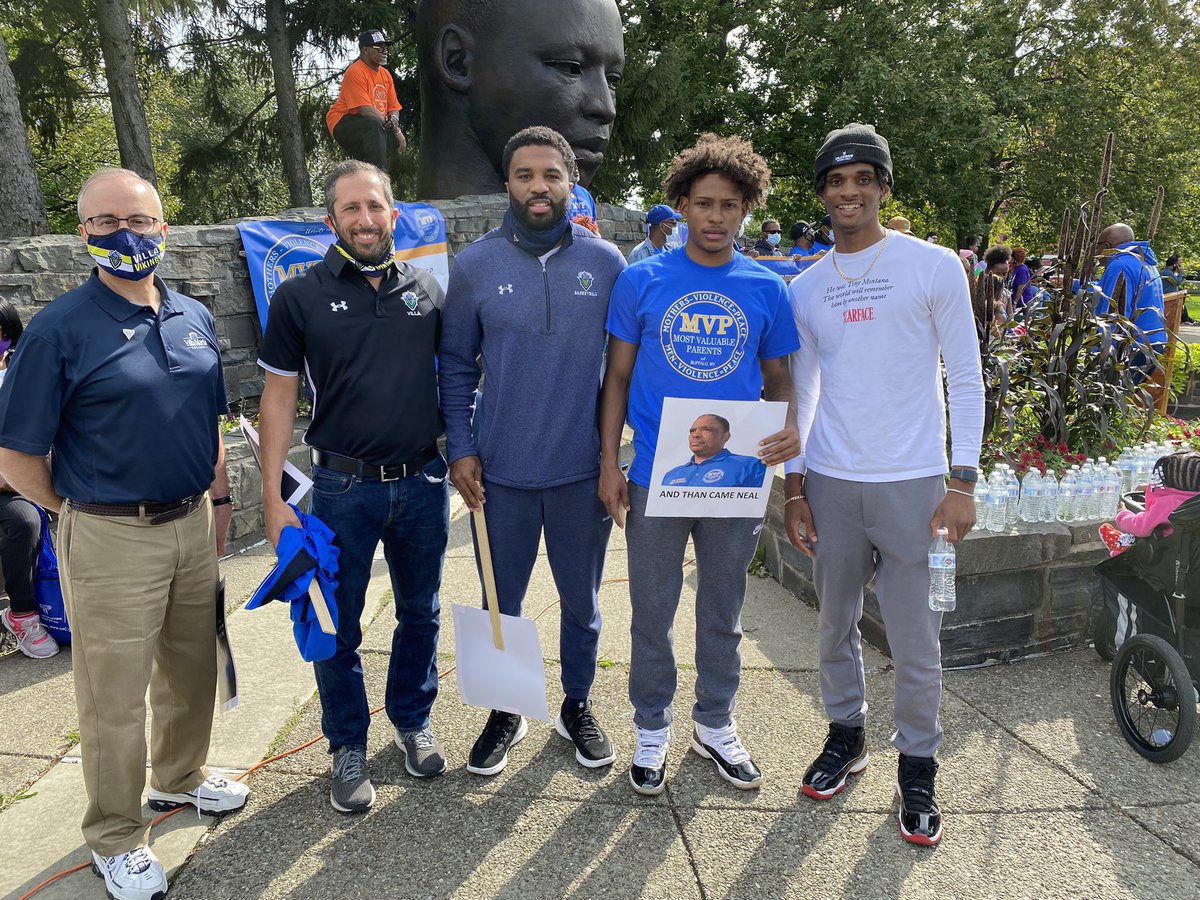 Today, the MVP family came together to walk in honor of Neal Dobbins.
Neal was a force in Buffalo. He was passionate about getting guns off our streets, and devoted his life to supporting families impacted by violence. He was a mentor, friend, and family man, and he is missed.
pic.twitter.com/I8FIJoU8id