Anti-Hindus are smartly placed in all the important positions of India's Biased System. They openly and fearlessly act against Hinduism and Hindu Saints like Sant Shri Asharamji Bapu, because of the Divided, Selfish Hindus.
GOI, ensure Justice For Bapuji
#WhyBailOnlyToCulprits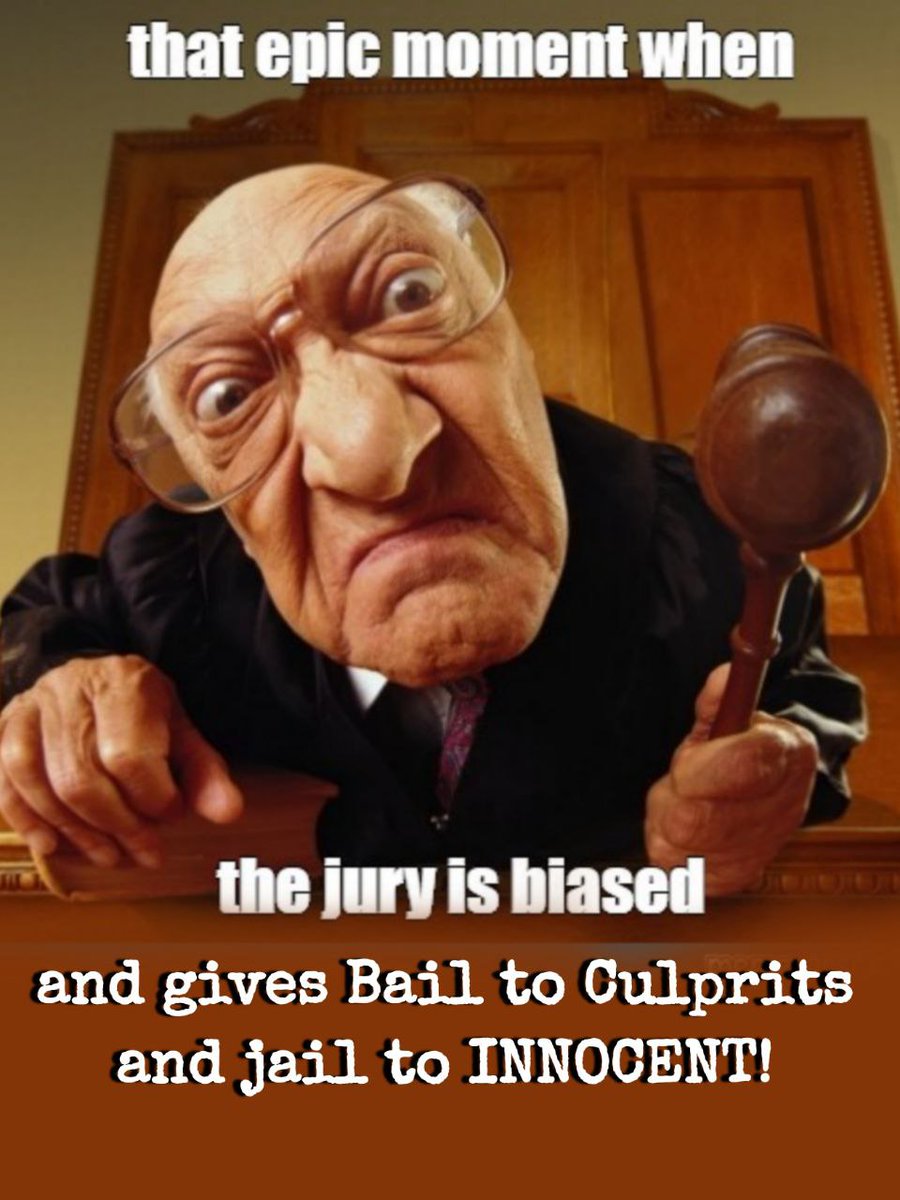 Sant Shri Asharamji Bapu has not been given bail even once in 8 years. Judiciary has cited some or other reason everytime. Whereas corrupt businessman, politicians easily roam freely in India.
#WhyBailOnlyToCulprits
?
We demand Justice for Bapuji ✊
pic.twitter.com/RXEu7C0di4