Gong Yoo memang popular. Aku pun kenal dia sejak Train to Busan. Baru tahu juga rupanya dia keturunan ke-79 Confucius — ahli falsafah dan orang bijak terunggul di China.

 "Do not do unto others what you do not want done to yourself" — Confucius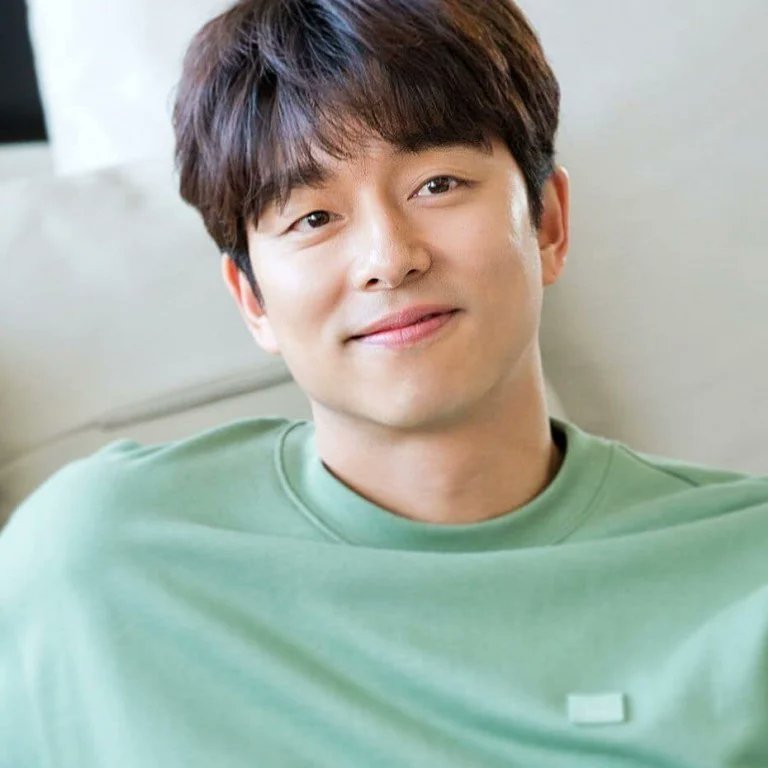 Lah, pelakon-pelakon Squid Game tu orang famous ke? Manalah aku tau. Aku kenal yg brother "Train To Bosan" tu je. Itu pun bini kasitahu.

Tapi dalam banyak-banyak filem Korea, Taeguki juga paling power untuk abad ni.

Pandangan aku je lah.