The news about the
#TruckersForFreedom
and
#TruckerConvoy2022
is going around the world thanks to countless people who share this via social media rather then mainstream networks.
50,000 truckers will arrive in
#Ottawa
on Saturday.
#Trudeau
has an spiraling problem on his hand.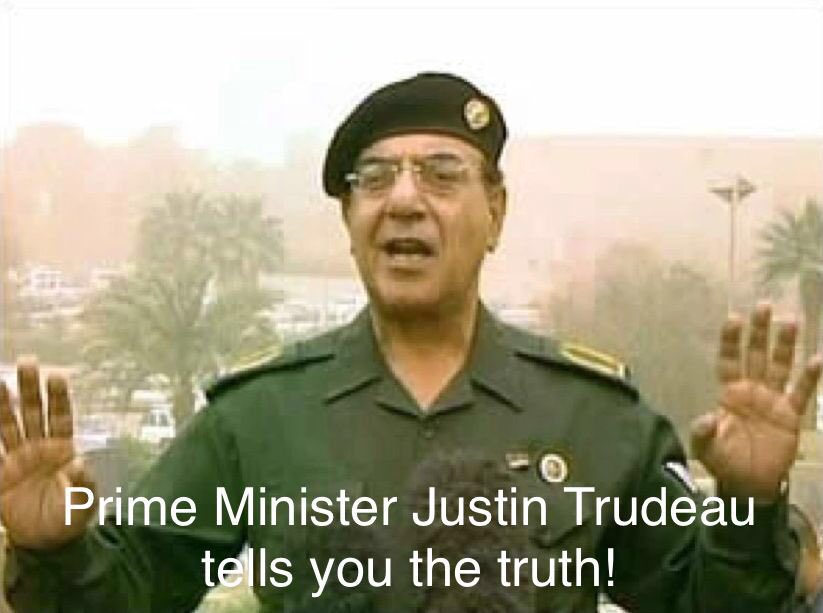 Dat het nieuws over de
#TruckersForFreedom
de wereld over gaat is te danken aan de talloze mensen die dit via social media delen wereldwijd. De NL'se media hoor je niet.
@NOS
50.000 truckers zullen zaterdag arriveren in Ottawa. Trudeau heeft een groot probleem.
pic.twitter.com/D0C9s7zPEa