Beto O'Rourke and the majority of gun owners support background checks.
Texans can carry handguns without a license or training after the Texas Gov - Governor Greg Abbott signed a permitless carry bill into law, last year.
#AbbottFailedTexasAgain
#DemVoice1
#Fresh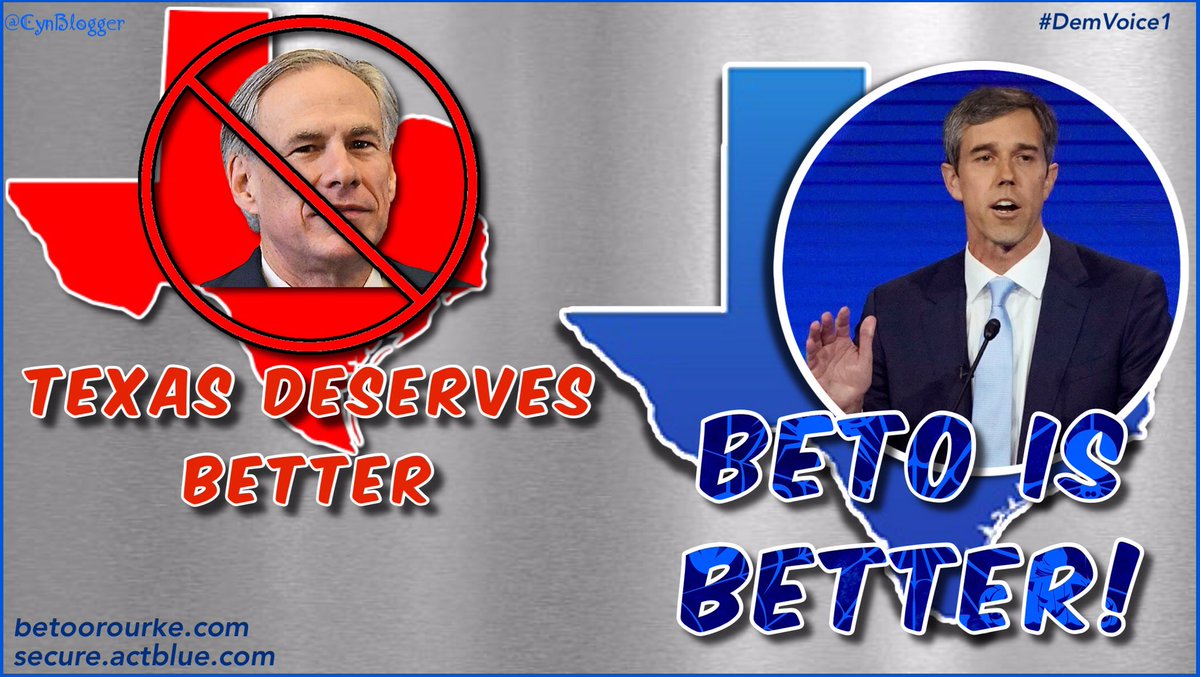 Four years ago today, we lost the lives of eight students and two teachers at Santa Fe High School. Since then, no laws have been passed in Texas to prevent another mass shooting from taking our loved ones.

We must honor the lives lost with action.