1. "Justice delayed is justice denied to other accused persons," says Chief Justice Tengku Maimun when rejecting Najib Razak's bid to postpone his case appeal.

"The new lawyers are not entitled to say they need more time, knowing the dates had been fixed in advance," she adds.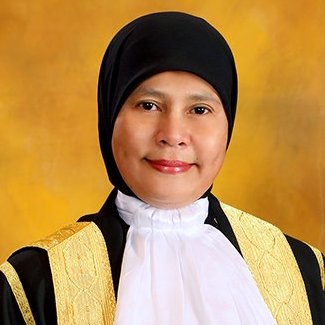 JUST IN: The Federal Court dismissed a motion to postpone Najib Razak's appeal.
His lead defence counsel Hisyam Teh requested a 3-4 month adjournment as they were not prepared, but the court ruled that all parties knew of the dates.
The appeal will continue this Thurs (Aug 18).
pic.twitter.com/cZp5wxxchT