Turkish air raids destroyed the Ain Dara Hittite temple complex, an archaeological site south of
#Afrin
.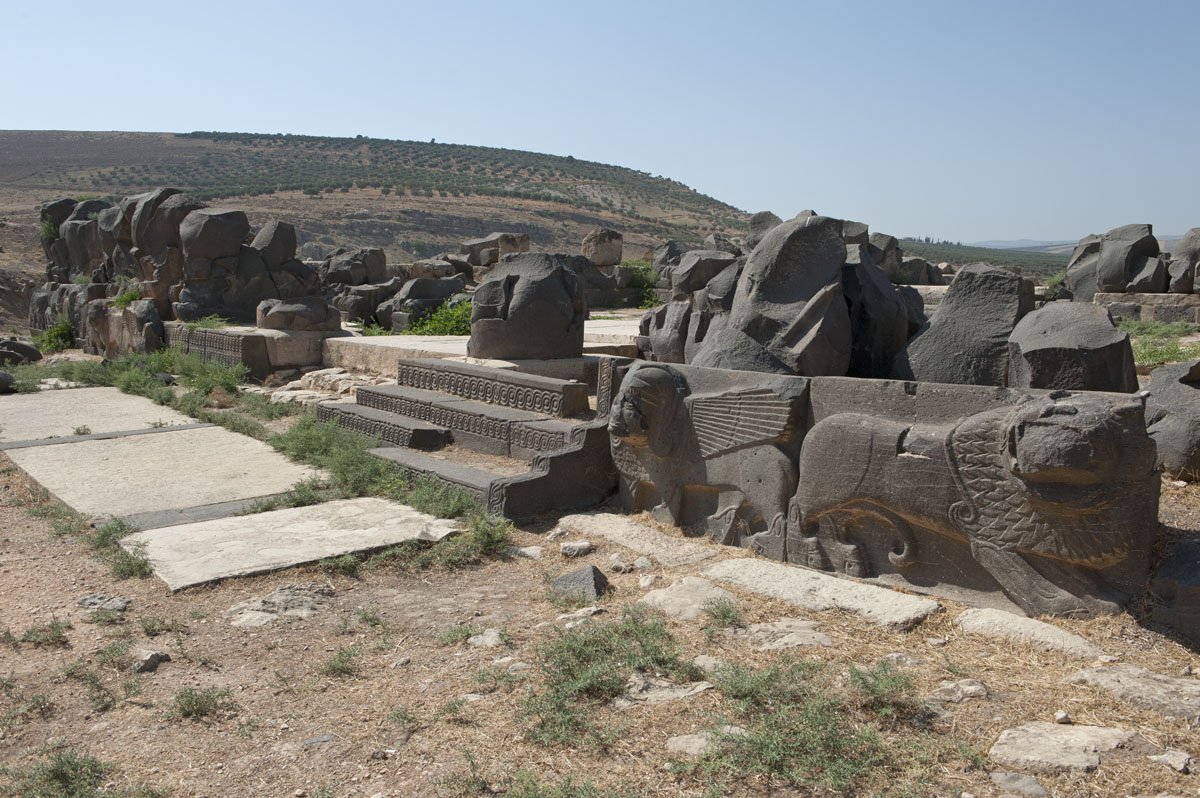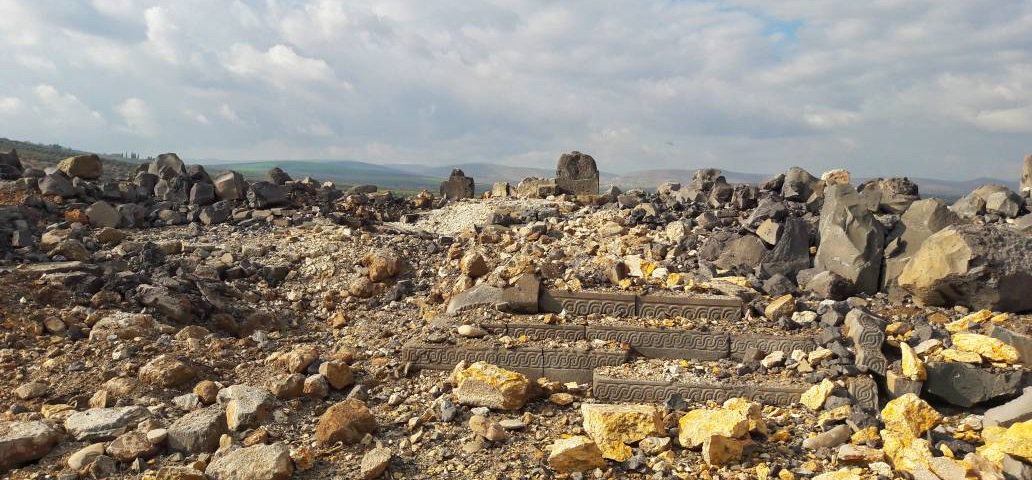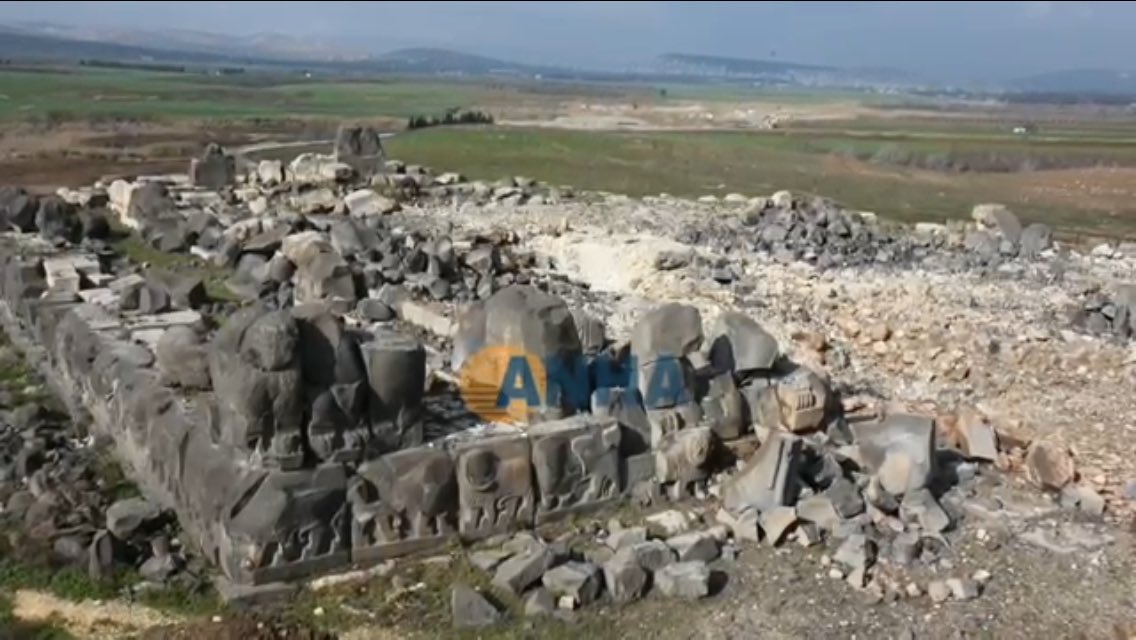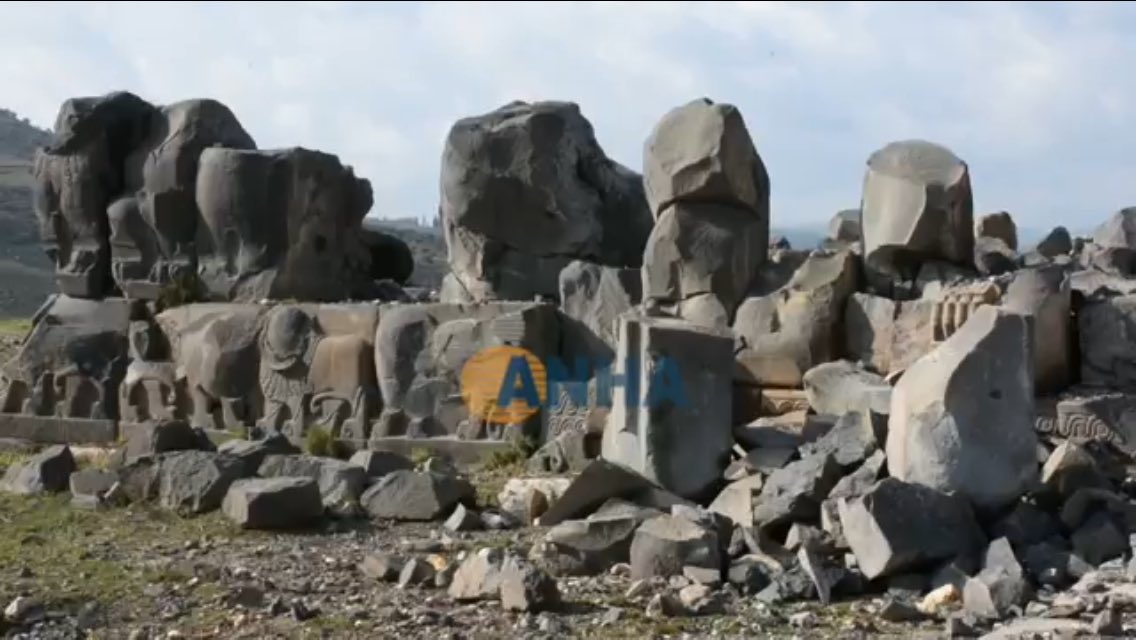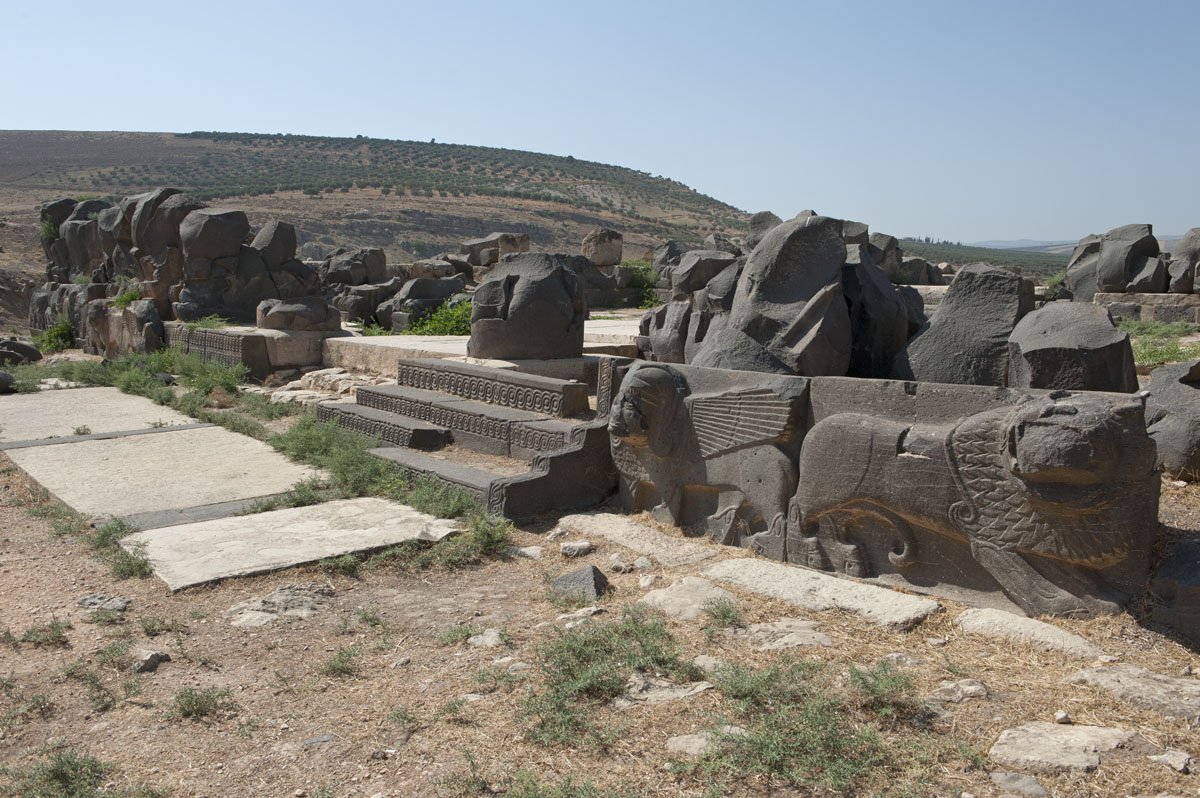 @TurkeyUntold
They were one of kurds ancestors too , before Assyrian and
#MedianEmpire
existed , they were indo-european people , smart powerful people lived in all today Turkey made by Britain and Kurdistan, no one care because its belong to kurds
#Hittites
:(
@UNESCO
@HISTORY
Tweet Engagements
Total of 1 replies and 1 quotes found
Nope, Hittites spoke Anatolian language (extinct) a branch of indo-European which is different from indo-Iranian languages that's Kurdish lang is a subdivision of. Also Assyrian empire 2500 BC older than Hittite 1600 BC which's later on annexed to Assyria
@MedianParwin
@TurkeyUntold
@UNESCO
@HISTORY
Lunatic, kurds have nothing to do with Middle East. Your "ancestors" are somewhere deep in Iran and Caucas. And do I need to remind you that kurds kicked out Yezidis from Turkey? There are 500k of Yezidis in Germany - most of them are those people. So, fuck off.
Get Full Access Now
Register for a free 1 week trial.
No credit card required, takes seconds.
Access all standard features.
Detailed analytics, stunning visualisations and more.
After trial, pricing starts at just $25
Simply login via your preferred social media account :
---
LOCATIONS
TOPICS
ANALYTICS
USER

Our trial allows access to only the 8 hour timeframe for this page.

A Trendsmap Plus subscription provides full access to all available timeframes