Ambassador M. Ashraf Haidari
The late
#PriyanthaKumara
is a victim of violent extremism and terrorism -- Pakistani threats exported to Afghanistan for the past 20 years.
Afghans as victims of these threats join me in condemning in the strongest terms possible this heinous crime against an innocent.
@UN
Possibly sensitive media. Public access unavailable.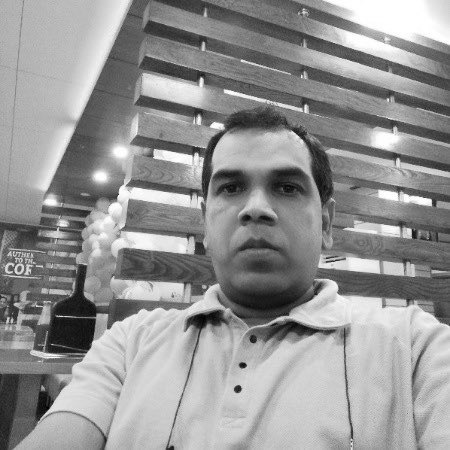 We strongly condemn the brutal killing of
#SriLanka
citizen Mr Priyantha Kumara and offer our deepest condolences to his family.
#Pakistan
must bring perpetrators to justice. Such heinous attacks, and the violent extremist ideologies that underpin them, can never be tolerated.
pic.twitter.com/7riyyRk8L9